The Shattering: Cliff Bleszinski and Boss Key Productions new game to be revealed this week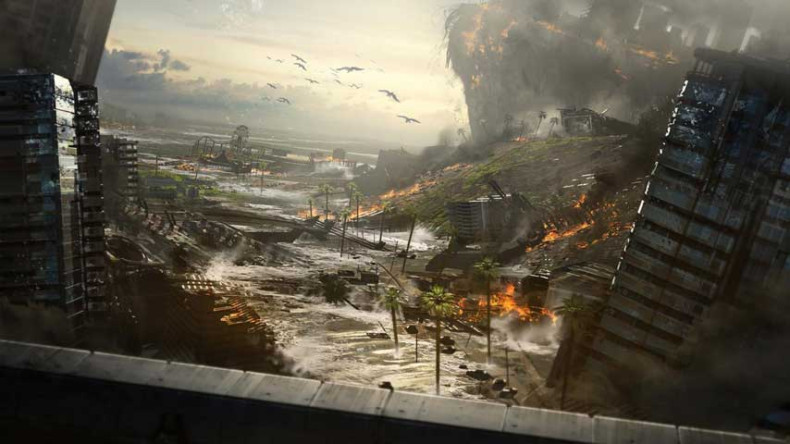 The first game from Boss Key Productions will be revealed to the world later in August with a teaser website indicating several events will take place over the course of the next few days for a game seemingly called The Shattering, though that could just be a name for the teaser site.
Boss Key was founded by former Epic Games' man and Gears Of War co-creator Cliff Bleszinski, who revealed in July 2014 that its first product would be a free-to-play sci-fi shooter for PC, which had been codenamed Blue Streak.
Events will take place at 5pm BST (12pm ET, 9am PT) on 24, 25, and 26 August. It is not yet known what will be revealed at these times but the website's main countdown is ticking down to the event on 26 August, indicating this will be when we get a full reveal.
Community manager Rohan Rivas cleared things up in a forum post. He said: "Welcome to The Shattering forums! Thanks for joining us on this crazy ride – we're happy to have you on board. For everyone who has been a part since the beginning (where are my newsletter people? You know who you are!), watched every Boss Room on Twitch and viewed our hi-jinx from afar on Twitter... we're glad to have you hear and there's a lot in store.
"Over the next few days, there's going to be a lot of 'information' revealed about The Shattering and we want YOU to weigh in, react, participate and help us build a community from scratch."
Nexon will publish the game after acquiring a minority stake in Boss Key Productions.
For all the latest video game news follow us on Twitter @IBTGamesUK.