'She calls you on your s**t': Chris Hemsworth reveals why he was intimidated by Cate Blanchett
The Thor actor said he was also 'weirdly shaken' when he met Guardians of The Galaxy lead actor Chris Pratt.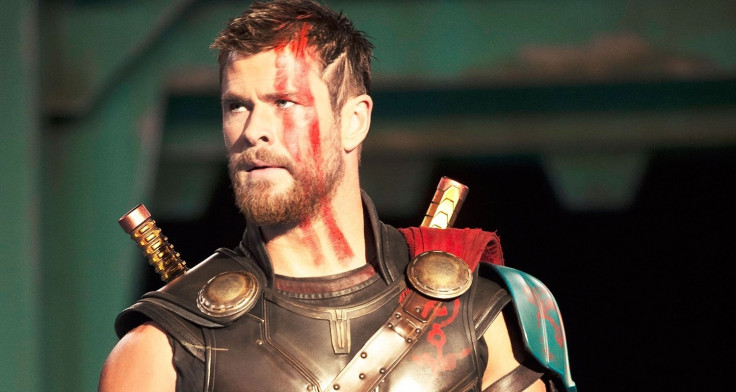 At 6.2ft, with Norse god-like muscles and a magical hammer, Chris Hemsworth as Thor makes quite an impression. Even when not in his thunder god character, the Aussie actor is known to draw attention.
But now, the actor revealed that there are a couple of his co-stars who actually make him nervous. In an interview with Elle magazine for its September issue, the 34-year-old said that he was nervous about acting across from Cate Blanchett who plays the female villain Hela in Thor: Ragnarok.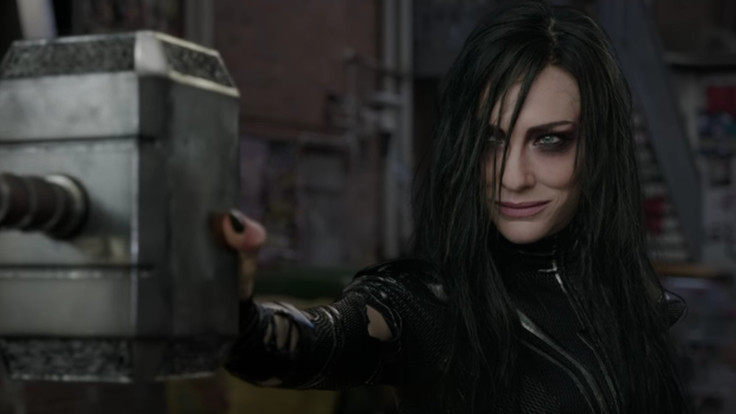 "She calls you on your s**t straightaway," Hemsworth said. "Which is intimidating. You walk in and you're doing all the usual polite chats, and she's like, 'Chris, what are you doing? Really, that's the story you're gonna tell?'
"And you're like, 'S**t, I'm not going to get away with anything with this lady. I have to drop the facade ...' There's quite a feeling of wanting to impress her," he added regarding working with the Oscar winner.
The Snow White and The Huntsman actor did eventually learn how to be himself around her and the two got along very well. "She's like, 'I'm a human being. Act normal.' Before you know it, you're drinking and telling stories and cracking jokes. She has a wild sense of humor."
Considering her experience and talent, one can understand why Hemsworth may have been intimidated by the Carol actress, but it seems she was not the only co-star who had the actor feeling awkward. The Rush actor revealed that he was actually nervous about meeting his fellow Avenger and Guardians of The Galaxy star Chris Pratt.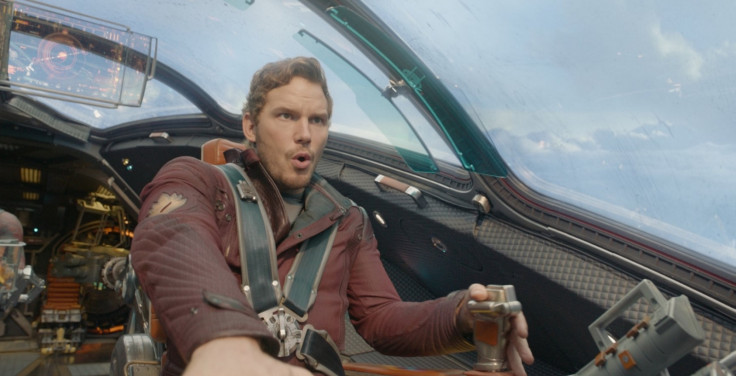 "The first time I really met Chris Pratt (Peter Quill) — and went on set with him and the Guardians — I was weirdly shaken. I don't know why. He's just so charismatic. And good at what he does," Hemsworth recalled.
The two star in 2018's Avengers: Infinity War along with Tom Holland (Spiderman), Scarlett Johansson (Black Widow), Chris Evans (Captain America), Robert Downey Jr (Iron Man) and Josh Brolin (Thanos) among other Marvel stars.
© Copyright IBTimes 2023. All rights reserved.