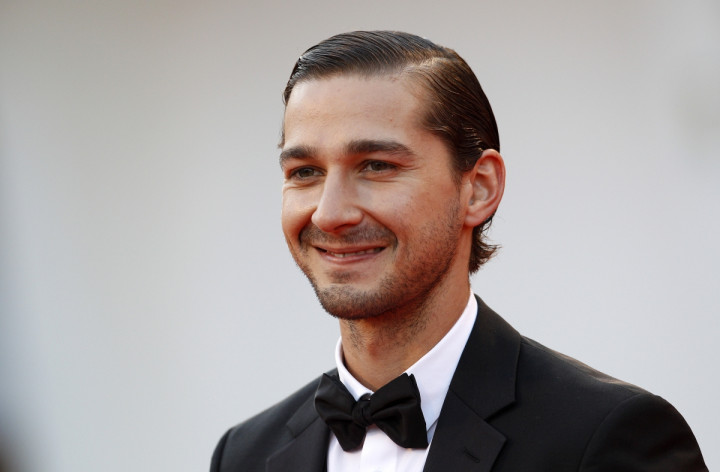 Actor Shia LaBeouf's year of bizarre behaviour came to a head last week when he was thrown out of a Broadway show, arrested and charged with criminal trespass, disorderly conduct and harassment.
Now it appears the former Transformers star may have checked him into rehab, at least according to sleuths over at X17 Online.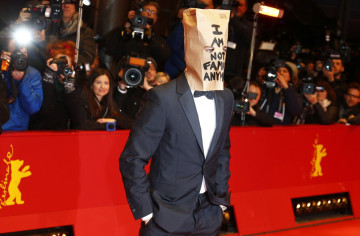 X17 claim LaBeouf is seeking help from a "celebrity-frequented treatment facility in Hollywood," having tailed the actor from his home to the rehab centre.
"We followed the actor from his Hollywood Hills home, just an hour ago, to a private facility where other stars have sought treatment - driven by someone believed to be from the rehab facility," reads their report.
"When the car arrived at the gated drive to the centre, a nurse and security guard were there to greet Shia. In fact, earlier in the day when we spotted Shia in his driveway, we noticed he was carrying the Alcoholics Anonymous Big Blue Book."
X17 then later quotes their photographer as saying: "Shia was nervous; he didn't look good all morning. He was looking down and wasn't even talking to his driver. It looked like he didn't want to do it, but he knew he had to."
For LaBeouf it all began late in 2013 when a short film directed by him was found to have plagiarised the work of comic writer Daniel Clowes. LaBeouf initially removed the film from the web and apologised, but it was soon discovered that his tweeted apology was plagiarised as well, as were follow up apologies lifted from Tiger Woods and a former US defence secretary.
LaBeouf then hired a sky-writer to write "I am sorry Daniel Clowes" above Los Angeles before making another short film plagiarising Clowes and poking fun at actors Patton Oswalt and Seth Rogen, who had joked about LaBeouf's actions.
He also "retired from public life", wore a paper bag on his head reading "I'm not famous anymore", got into an online spat with Jim Carrey and set up an avant-garde art installation that invited people to enter a room with a mute LaBeouf inside wearing the aforementioned paper bag.