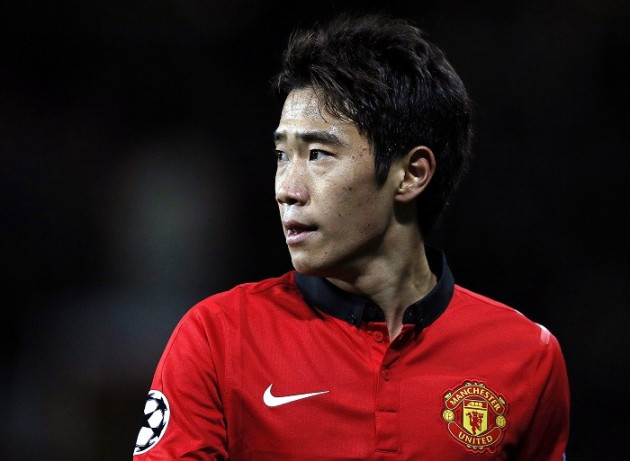 Manchester United midfielder Shinji Kagawa was forced to miss Saturday's match against Newcastle after having his stomach pumped due to overeating.
United manager David Moyes revealed that the 24-yeart-old Japan international was rushed to hospital in the middle of the week after consuming too much food.
"Shinji was very sick after the [Everton] game; it was a bad sickness," Moyes said during a post-match press conference.
"He thinks he ate too much and he had to get his stomach pumped, but I think he is okay."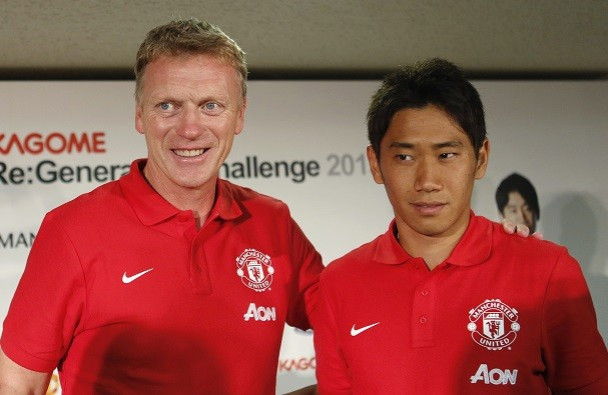 Kagawa returned to Manchester United's Carrington training ground on Friday but was benched as a precautionary measure.
"He did a bit of training on Friday but he was low," Moyes said. "All of the stats that we looked at were low so we felt we had better not take a risk in case we got an injury by playing him."
Manchester United's 1-0 defeat to Newcastle on Saturday was the team's second successive home defeat after losing to Everton on Wednesday night. The champions are currently struggling in the middle of the Premier League table with just 22 points from 15 games.