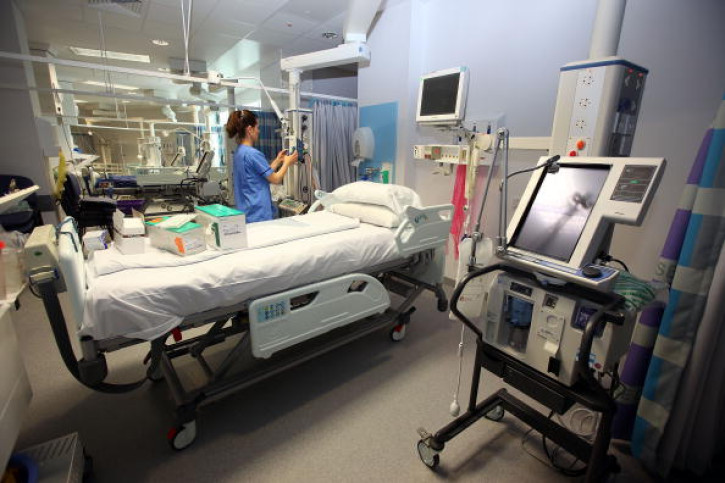 A shocking video from a hidden camera showed two nurses laughing as an 89-year-old World War II veteran died in front of them after repeatedly calling for help.
The video was recently released as a part of a lawsuit filed by the late James Dempsey's family. The incident took place at the Northeast Atlanta Health and Rehabilitation Center in Woodstock, Georgia on 27 February 2014.
The clip shows Dempsey begging for help at least six times. However, the nurses are seen laughing as they attempt to start an oxygen machine.
The two nurses have lost their licenses after 11Alive television station persuaded courts to unseal the video, media reports said on Friday (17 November).
The nurses did not surrender their licenses until September this year. According to 11Alive television, the nursing home fought for three years to keep the video a secret.
In the court, Wanda Nuckles, a former nursing supervisor, told the family's attorney that when she came to know that Dempsey had stopped breathing, she rushed to his room and took over CPR keeping it up until paramedics arrived.
But according to the video, nobody could be seen doing CPR. Even after the nurse arrived in the room, she did not start the CPR immediately.
Nuckles, who can be seen in the video, told the attorney that it was an honest mistake, based on her normal actions and nothing was intentional.
According to 11Alive news channel, records showed that problems continued to exist in the nursing home.
The report stated that the nursing home got a good inspection report in May, but still has Medicare's lowest score, a one-star rating.