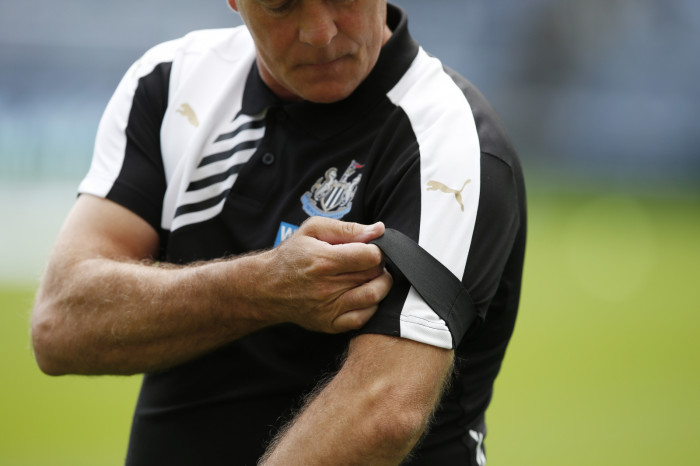 Memorials have taken place in honour of the victims of the Shoreham air disaster, which took place one week ago today. A minutes' silence was observed on a bridge over the Rover Adur at 1.20pm and other events took place across Sussex and further afield.
Today's events came as Sussex Police announced they have formally identified 11 victims and don't anticipate the final death toll to rise.
Groundsmen at several Premier League matches wore black armbands in honour of Matt Grimstone, 23, who as well as playing for Worthing United had been a groundsman at Brighton and Hove FC for seven years. Grimstone and fellow player Jacob Schilt were on their way to play in a match when their car was hit by the vintage Hawker Hunter which smashed onto the A27.
Also killed, was personal trainer Matt Jones, 24, from Littlehampton. Balloons were released on the town seafront today to mark his memory. Jones, a prolific traveller, was described in tributes as a "ball of love."
West Sussex Coroner Penelope Schofield will open an inquest into the 11 deaths on Wednesday (2 Sept) in Horsham. Schofield has already met the families of the victims. "Identifying all 11 victims has been a difficult process due to the horrific nature of the accident and the intensity of the fire," said Schofield.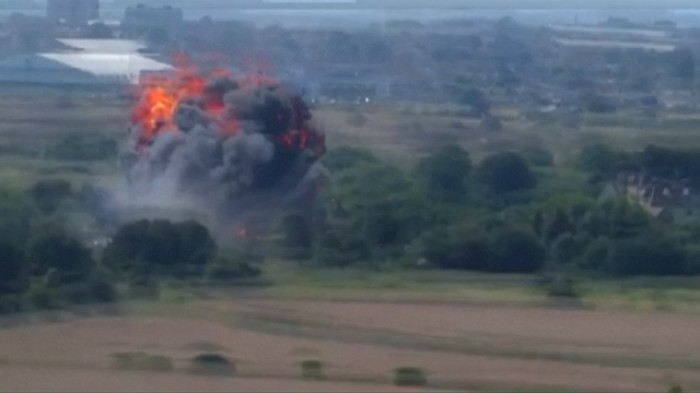 Police and rescuers say they now believe the final death toll will remain at 11. Det Ch Insp Carwyn Hughes from Sussex Police said: "We cannot discount any further victims as our search at the scene continues but we have no reason to suspect that there is anyone else."
The pilot of the Hawker Hunter, 51-year-old Andy Hill, remains critically ill. He has now been moved to a specialist hospital for further treatment where he remains in a critical, but stable condition.