A Siberian tiger mauled a woman to death, while another injured her companion at a wild life park at the Beijing Badaling Wildlife World on 23 July. The duo had stepped out of their vehicle in a tiger enclosure, a Chinese state-run news paper reported.
A tiger leapt at one of the women after she got out of her private car, on seeing this, her companion rushed out of the vehicle to protect her only to be attacked by second tiger who mauled to her death, Associated Press news agency reported.
The identity and the nationality of the victims is unknown.
In an official post, the Yanqing district government confirmed that the attack took place at the park, which is located at the foot of the Great Wall. The post did not give out details of the attack, but it added that the injured person was being treated.
Visitors at the wildlife park are allowed to drive around in their private vehicles, but are prohibited from getting out while in certain enclosures.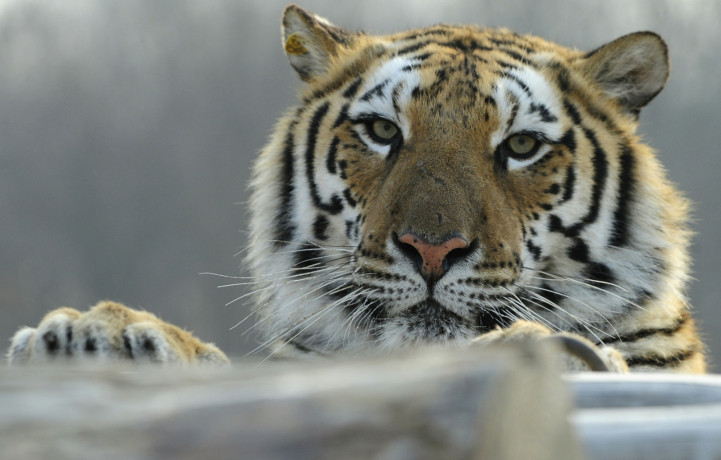 Authorities at the park said that it would remain closed for two days due to heavy rain forecasts, without giving details of the attack.
Earlier this month, a 37-year-old woman was mauled to death by a Royal Bengal tiger in Benidorm, Spain at the Terra Natura Zoo. The woman was part of the zoo staff and was in the animal's cage, when she was attacked and killed by the tiger.