Refugees and migrants are still being barred from boarding trains from Hungary to Germany. More than 2,000 people protested in front of Budapest's Keleti Railway Terminus, shouting "Freedom, freedom!" and "Germany, Germany!"
"I want my freedom, I have been on the road for a very long time, and now I am in the European Union, and I want my freedom," said Sanil Khan, 32, leader of a group of about 100 young men who marched behind a cardboard cut-out Afghan flag in a tight formation.
Getty Images photojournalist Matt Cardy photographed some of the handwritten signs held by people kept waiting outside the station.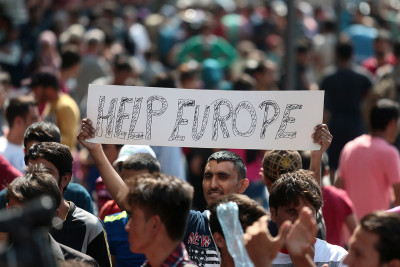 The refugees and migrants, including families with children, have been kept waiting in the square at the station while Hungarians with IDs and foreigners with valid passports could board the trains. The Hungarian government did not explain why they allowed refugees to leave Budapest by train on Monday but not Tuesday or Wednesday. It insisted it was complying with EU rules on migration. "[Migrants] are not entitled to move freely within the European Union even after entering Hungary," Kovacs told The Associated Press. "If the migrants don't comply with the very basic rules that are in place in the European Union, there is no solution to this problem."
Kovacs also defended Hungary's 4-metre (13-foot) fence being built on the border with Serbia and the tougher migration laws it expects to enact soon. Those new laws allow authorities to fast-track decisions on asylum requests and make it illegal to cut through the fence or cross the border except at designated areas. "We're going to thwart any effort to come to Hungary by illegal means," Kovacs said.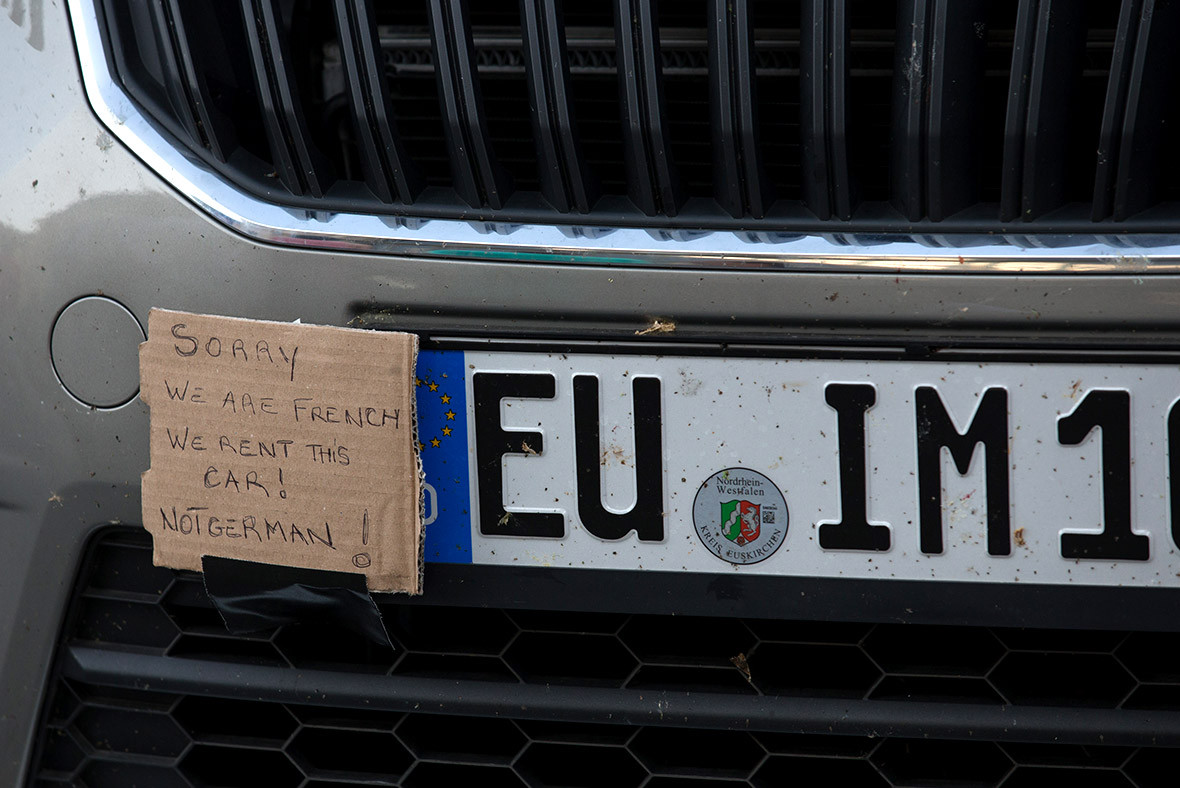 The clampdown has had an immediate effect in the migrants' primary target country, Germany. Police there reported that only about 50 migrants arrived by rail in Munich this morning (2 September 2015), compared with 2,400 the day before