Millions of Germans are opening their hearts and homes to help the tired, poor and huddled masses from the Middle East, Asia and Africa find shelter and perhaps a new life. German police said they were trying to give them "a humanitarian and humane welcome".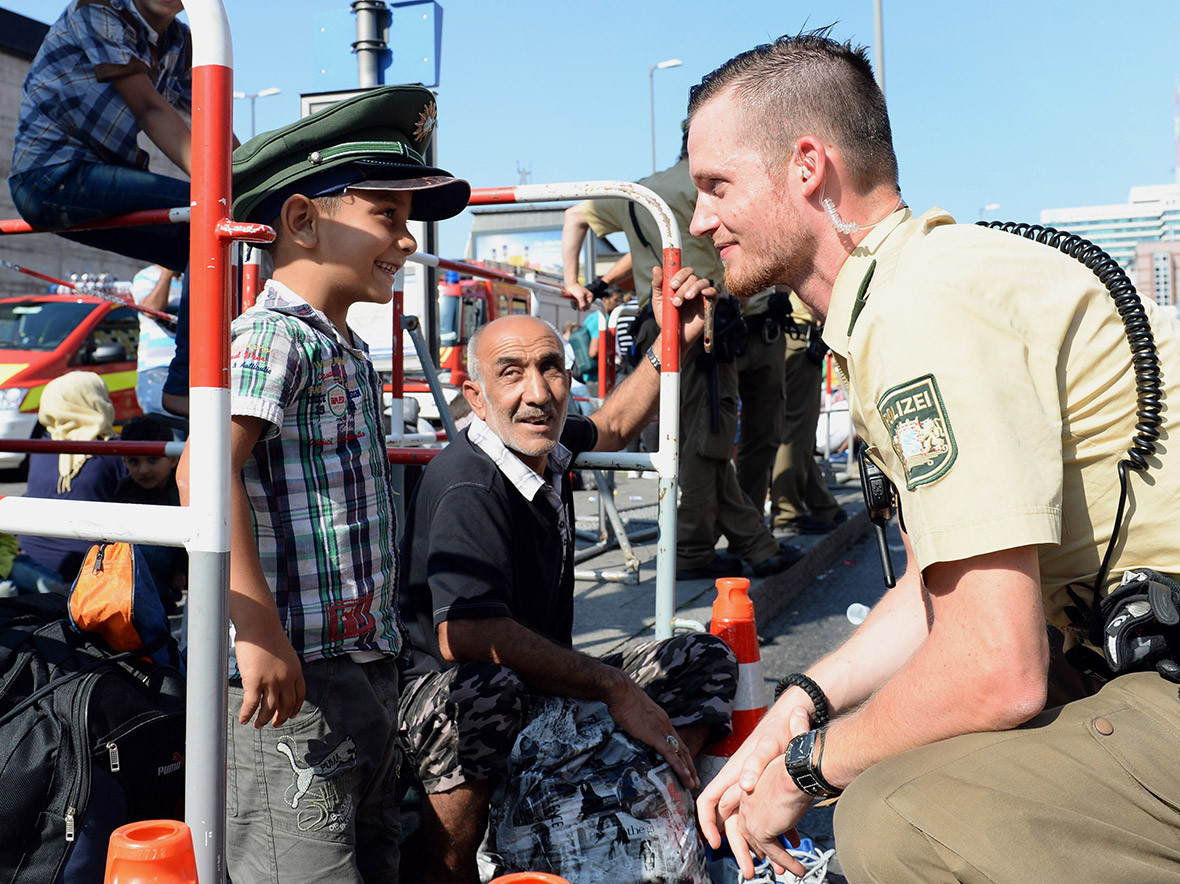 As hundreds of refugees arrived by train in Munich, volunteers handed out food, water and clothing. Thomas Baumann, one of the volunteers, said: "We called for donations via social networks, we tried everything hoping that at least a few donations would be made. Now we are almost better equipped than a supermarket."
Bavarian police tweeted that they were "overwhelmed" by how much the people of Munich had donated.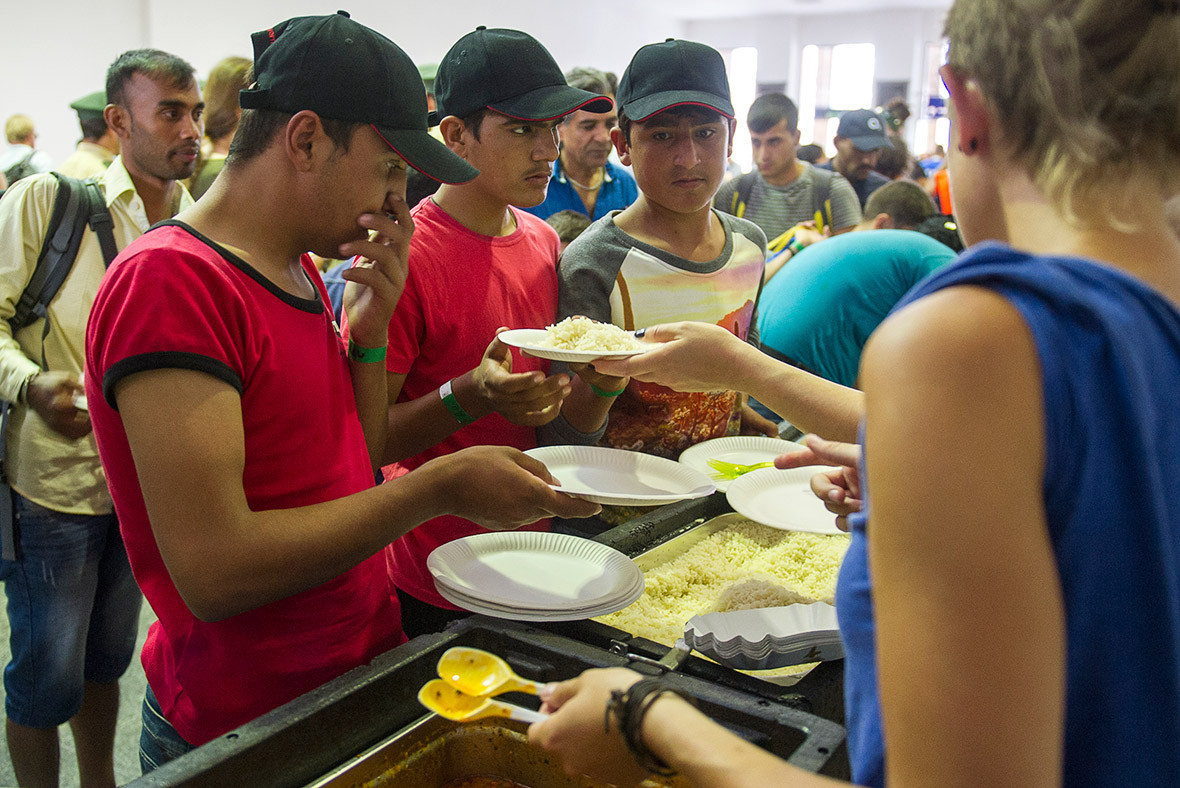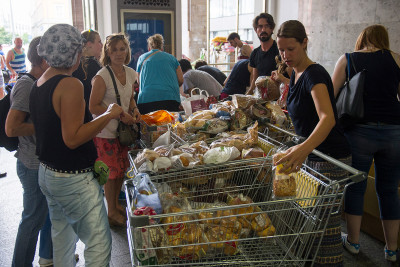 Germany has taken more asylum-seekers than any other EU country and is one of only a handful of nations that has accepted significant numbers. It expects about 800,000 migrants to arrive this year; about four times the number it welcomed in 2014.
Angela Merkel pressed anew for quotas to spread the migrants out among more countries in the 28-nation EU, a call that has run into stiff resistance — in particular from eastern nations including Slovakia, the Czech Republic, Hungary and Poland. In 2014, Germany welcomed 97,275 asylum seekers. Britain accepted just 10,050. Of the estimated four million people who have fled the bloody conflict in Syria, Britain has given homes to only 187.
"Europe as a whole must move and its states must share the responsibility for refugees seeking asylum," Merkel told reporters in Berlin. "Universal civil rights so far have been closely linked with Europe and its history — it was one of the founding motives of the European Union," she said. "If Europe fails on the question of refugees, this close connection with universal civil rights ... will be destroyed and it won't be the Europe we want."
Sigmar Gabriel, the country's economy minister and Merkel's deputy, said the fact that up to three-quarters of the 800,000 refugees may end up staying should be seen as an opportunity, not a problem. "We're a country that's losing a lot of workers in the coming years because we're thankfully living longer but sadly having fewer children. So many of those who are now staying are a chance for us to make the country younger and more attractive," he said.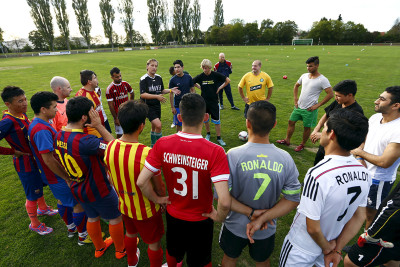 However, not all Germans welcome the influx of refugees. The country has witnessed over a hundred arson attacks on asylum shelters. In August, more than 30 police were injured in clashes in the eastern town of Heidenau, near Dresden, when a protest against a refugee shelter got out of hand.
Germany has a long tradition of welcoming refugees, in part, a response to its Third Reich past. After World War Two, Germany took in some 13 million displaced persons and refugees fleeing west from Eastern Europe.