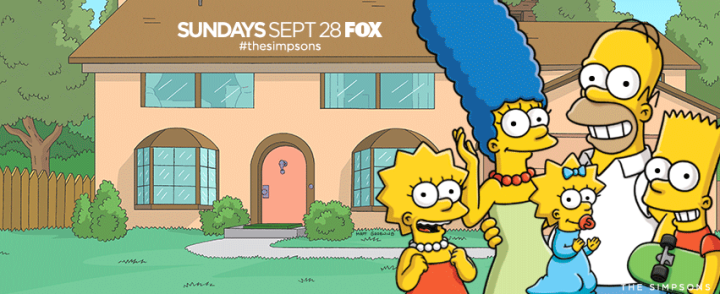 The Simpsons Season 26 episode 2 airs on 5 October on Fox. "The Wreck of the Relationship" will find Homer and Bart on a relationship cruise.
The official synopsis reads:
Click here to watch the episode online
Nick Offerman will guest star as Captain Bowditch in the episode.
The Parks and Recreation star is set to figure as the man in charge of the vessel. He told Entertainment Weekly, "Not only to just be on The Simpsons, which is the crazy manifestation of a lifelong dream, but to do so as a sea captain was so dreamy for me because I love old seafaring novels and any lore of Her Majesty's Royal Navy, all the Horatio Hornblower books and Patrick O'Brian novels."
"We tie knots both in the rigging and the sails, as well as shore up the torn relations between the family members," explained Offerman.