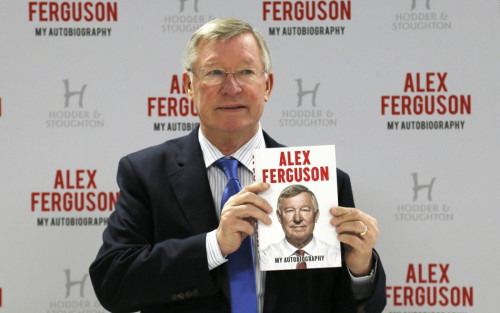 Sir Alex Ferguson was used to finding himself at the top of the league - but now he faces relegation towards the bargain basement.
The Scot's, My Autobiography, shifted almost 650,000 copies last year after it was released in October, topping 2013's best-seller list.
But the former Manchester United manager is now rubbing shoulders with other literary giants in reduced sections of book outlets.
He joins Dan Brown and Gillian Flynn, whose respective popular novels Inferno and Gone Girl have also been slashed in price since release.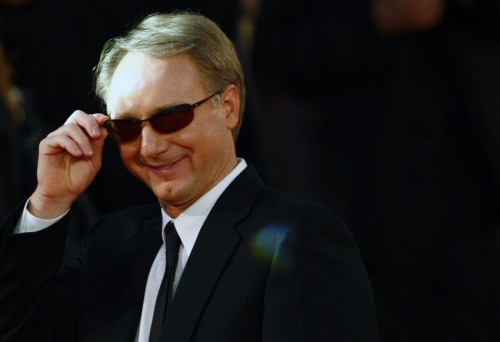 IBTimes UK found a brand new copy of Sir Alex's autobiography for £9 from tesco.com - down from £25 when it was first released.
Used copies from eBay start at 99p.
Dan Brown's Inferno, which sold 626,650 copies last year, is now available for £7, also at tesco.com, and Gone Girl is being sold for just £3.50 at Asda having shifted 607,359 units in 2013.
Jon Howells of Waterstones told IBTimes UK the market place has become more competitive.
He said: "Generally when a book is released it is sold at the RRP or a book shop might discount it then and there.
"Sometimes the bigger ones will have an RRP of something like £25, like a Jamie Oliver book, but some shops will sell it automatically at half the price."
Howells pointed to the dissolution of the Net Book Agreement in 1997, which had previously set the prices at which books were to be sold to the public, as a major change in the way books are sold.
"More people entered the book market after that," he added. "Supermarkets came in and the market became more competitive.
"But books are not like a PS4, which might come down in price after a year. Books come out in their first edition with an RRP that the publisher sets and the paperback will have a lower price."