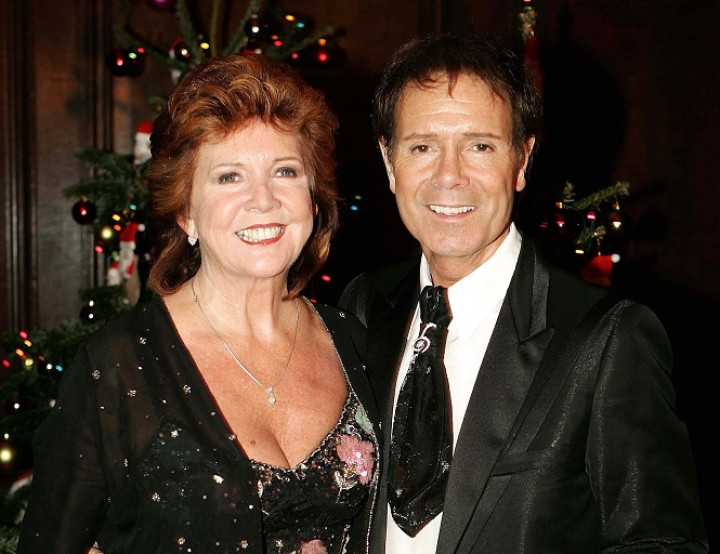 Singer and TV presenter Cilla Black has vigorously defended her friend Sir Cliff Richard, condemning the allegation of child sex abuse made against him.
TV favourite Cilla, who used to present Surprise, Surprise, issued a public show of support only days after police searched Sir Cliff's home, over an allegation of sex crime made against the singer.
She spoke of her shock at the claim, which was followed by more people contacting police about the ageing Young Ones singer.
Sir Cliff and Cilla have been friends for decades, and are regularly seen together in public at parties and public events, such as the Wimbledon tennis championship.
Speaking out in defence of the 73 year-old perennial housewives' favourite, Cilla said: "Cliff is a very close friend of mine and has been for a million years.
"I, like everyone else, was shocked to hear of these allegations and I am absolutely positive that they are without foundation."
Cilla Black's statement support is one of the most high-profile yet for Sir Cliff. The pair have been friends since they enjoyed pop stardom during the 1960s.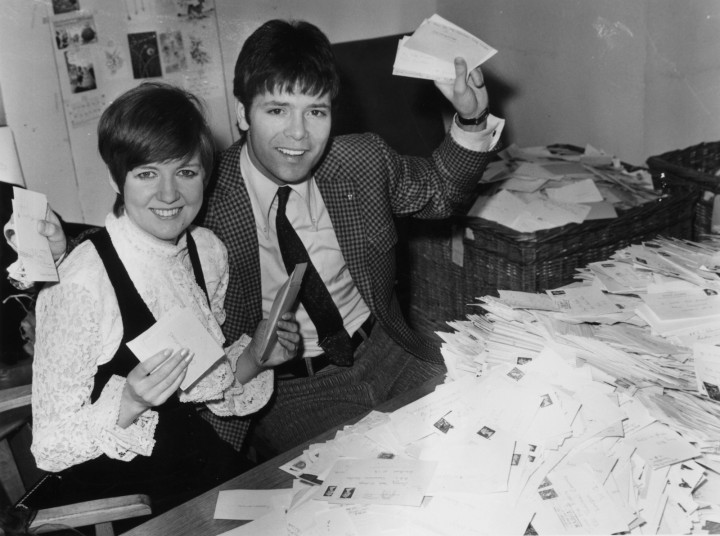 Sir Cliff, who is understood to be in the Portuguese Algarve, was not present when officers from South Yorkshire Police searched his penthouse flat in Sunningdale, Berkshire, last week.
But thousands of fans have also added their voices to calls that Richard is innocent, including one man who spent summer holidays with the singer as a child.
Richard Bryce, the son of Sir Cliff's tour manager David Bryce, insisted: "To use the word 'inappropriate' with this man does not fit. He is a good man."
Bryce said: "My father worked with Cliff for many years, and we became good friends.
"During the summers, I would spend time at his pool sometimes without my parents there, we would have family holidays in Portugal at the same time as Cliff and shared good times.
"I stayed at Cliff's house while my dad was away and he even took me to school. I did a stint in boarding school where I received letters from him. The point is, as a kid and a teenager, he was kind, supportive, a bit like an uncle. And, I can assure you, never inappropriate.
"This will come to nothing in the end, as it should."
Sir Cliff has vehemently denied sexually molesting a child at a religious rally in Sheffield in 1985, calling the allegation "completely false".