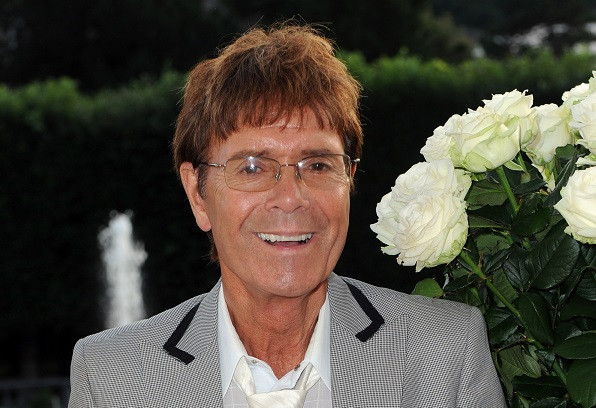 Police actions in the search of Sir Cliff Richard's home were criticised by a human rights lawyer, Geoffrey Robertson QC.
Writing in The Independent, the barrister said that Sir Cliff's treatment had been unacceptable and that it had raised a number of questions surrounding civil liberties.
The police, "aided and abetted by the BBC and a Sheffield lay justice", he said, had denied Sir Cliff his "most basic right to refute the allegation".
He added that the behaviour of the police breached article eight of the European Convention of Human Rights – the right to privacy.
South Yorkshire Police have admitted to working with journalists before searching the home of Sir Cliff Richard.
The force stated that they were contacted by BBC journalists with information about the singer and decided to "work with them in order to protect the integrity" of the investigation, according to a Sky News report.
They added: "Since the search took place a number of people have contacted the police to provide information and we must acknowledge that the media played a part in that, for which we are grateful".
A total of eight officers from South Yorkshire and Thames Valley police forces spent about five hours at Sir Cliff's home on Thursday, leaving with a number of items at around 3.30pm.
No one was arrested and police stressed the investigation was in its "really early stages".
Meanwhile, Sir Cliff Richard's family have broken their silence on the child sex abuse allegation hanging over the singer.
Sir Cliff's cousin Garth Gregory, 59, called Thursday's police raid on the singer's £3m Berkshire home a "witchhunt" in a Mirror report.
His niece Linzi Jolin, who has sent him a message of support, saying: "I know my uncle is innocent."
A search warrant was granted after a historical claim of sex assault was made involving a boy who was under the age of 16 at the time.
The accusation, which Sir Cliff has dismissed as "completely false", relates to an event held by American evangelist preacher Billy Graham in Sheffield in 1985.