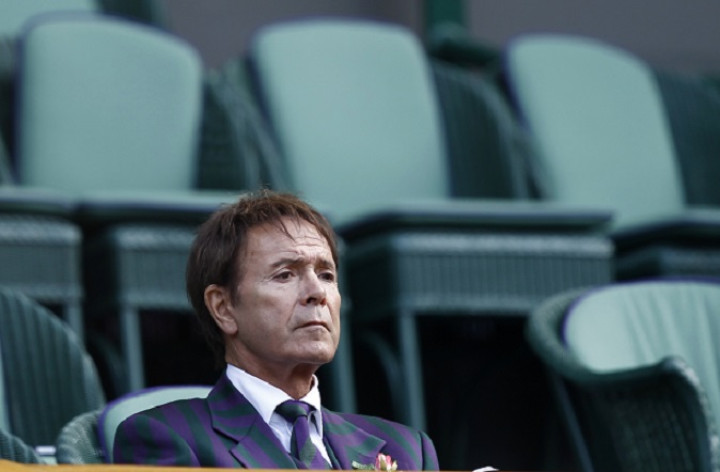 Private conversations between police and the BBC about Sir Cliff Richard and the child sex allegation made against the singer could be made public under plans by the broadcaster.
The BBC wants to release a raft of 'off-the-record' emails and text messages between South Yorkshire Police and itself about the matter.
It follows strong criticism about a raid on the star's home in August, when BBC film crews were at the scene before the police cars arrived.
Richard complained he was not told in advance by police, unlike the BBC, which evidently had been. Figures including Tory MP Andrew Bridgen supported the Summer Holiday singer on the matter.
South Yorkshire and Thames Valley police forces initially denied tipping off the BBC but police later revealed they had been in contact with the corporation prior to the investigation.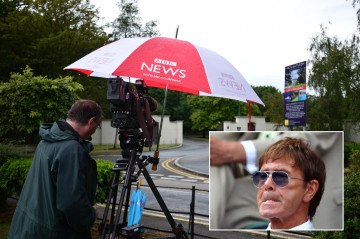 Blasting police for telling the BBC but not him about the raid, Richard said in August: "The police attended my apartment in Berkshire today without notice, except it would appear to the press."
The BBC was forced to defend its role in reporting the raid in Sunningdale, Berkshire, saying Richard's huge public status justified publishing the story.
Since the search, the corporation and the police have been at war, with each side blaming the other for sensationalising the story.
Writing to the South Yorkshire constabulary, James Harding, the BBC director of news and current affairs, said he could be forced to publish the transcripts following comments made public by the police.
The Telegraph reported Harding writing: "You have made a series of comments about the nature of your force's engagement with the BBC in a letter to Keith Vaz.
"In order that the BBC can answer the questions put by the Home Affairs Select Committee and address the points made in your letter, may we presume that we are free to divulge the nature of the discussions and exchanges that took place between the BBC and South Yorkshire Police?"
Harding claimed in the letter that publishing off-the-record conversations with sources was not standard practice for the BBC.
Richard strongly denies sexually abusing a boy under the age of 16 at a Christian rally held in Sheffield in 1985.