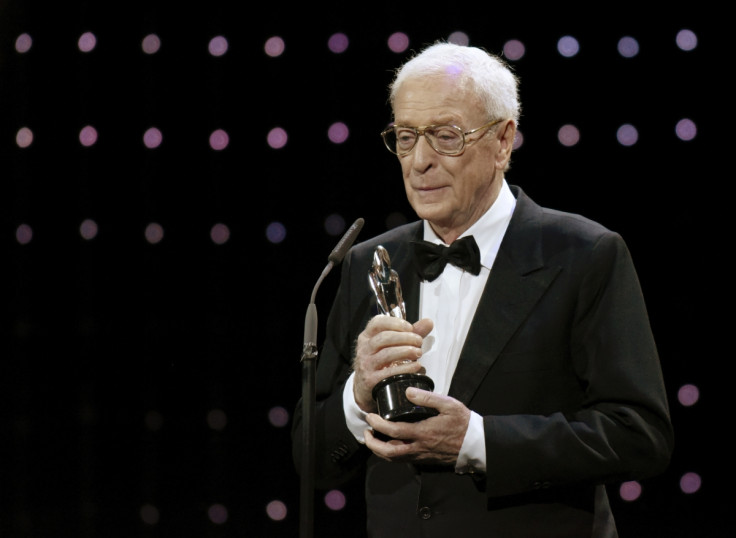 Sir Michael Caine's real name was Maurice Micklewhite. And while not a lot of people know that, the 83-year-old revealed he has now officially given up his birth name. The actor said he decided to formally adopt his stage name by deed poll after the discrepancy between the name on his passport and the name which won him worldwide fame caused him to be constantly delayed at airport security.
He said that anytime he presented his passport – which bears the name Maurice Micklewhite – to security, he would be questioned about it. He said: "I changed my name when all the stuff started with Isis [Islamic State] and all that." He explained they would say: "'Hi Michael Caine,' and suddenly I'd be giving him a passport with a different name on it. I could stand there for an hour. So I changed my name."
Caine gave up his birth name in 1954 when his agent persuaded him a new surname would help further his career in movies.
He recalled standing in a telephone box in Leicester Square, London, talking to the agent when he noticed that Humphrey Bogart's The Caine Mutiny was being shown at the Odeon. It inspired him to adopt the name Michael Caine.
And while the veteran actor is famed for the catchphrase: "My name is Michael Caine. Not a lot of people know that," in fact, the iconic line was never actually said by him. The myth was borne when Peter Sellers did an impression of Caine on the Michael Parkinson Show, imitating his cockney accent.
In 1983, Caine was given the line to say as a in-joke in the film Educating Rita (1983). Sir Michael stars in Now You See Me 2 which is currently showing in cinemas.