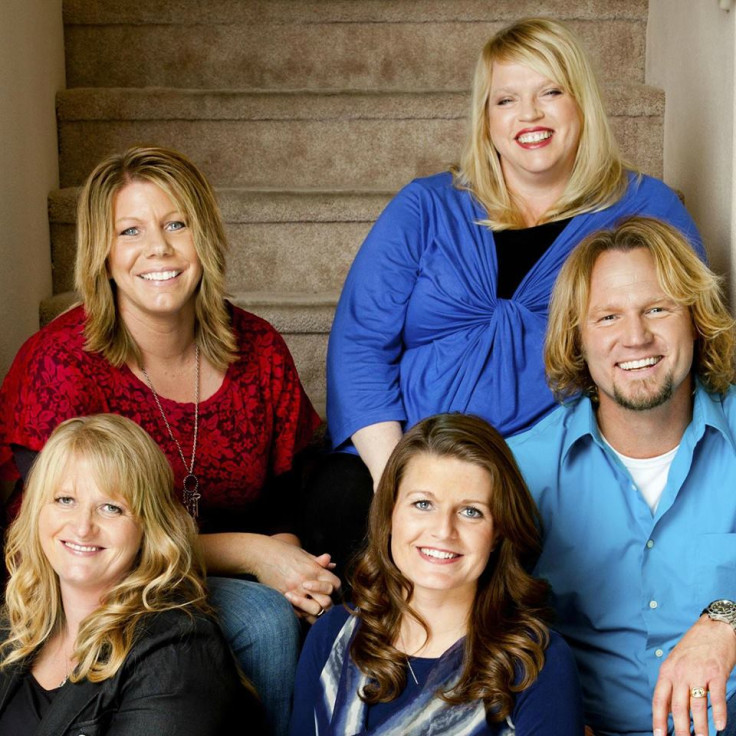 Sister Wives season 6 started with a sad note with Kody Brown and Meri's divorce and later the polygamist banned his first wife to attend his legal wedding to his fourth spiritual wife. But the Brown children are yet to learn the news and the second episode will be about the parents feeling emotional while breaking the news to their children.
The synopsis of episode two titled 'Wrestling With Adoption' released by TLC reads: "Meri is emotional as she tries to tell the kids about the marriage license shift to Robyn. But the next step is really the most important: Kody wants to adopt Robyn's kids from her first marriage. The big question now is how does Robyn's ex feel about it?"
While Meri starts feeling the pressure of loosing the the marriage license, Kody tries to fasten the legal process of adopting Robyn's children soon after their secret marriage which they did without the presence of any of their family members and the TLC cameras. But the drama of the Brown family does not ends here as his efforts might get hampered by her ex-husband.
Soon after the adoption procedure, Robyn will announce her pregnancy. It will followed by the wedding of the father of 17 children and his fourth wife.
Click here to watch the episode's live stream online.
You can also watch the episode online by clicking here.
Sister Wives Season 6 episode 2 will air on 20 September at 9pm EDT on TLC.