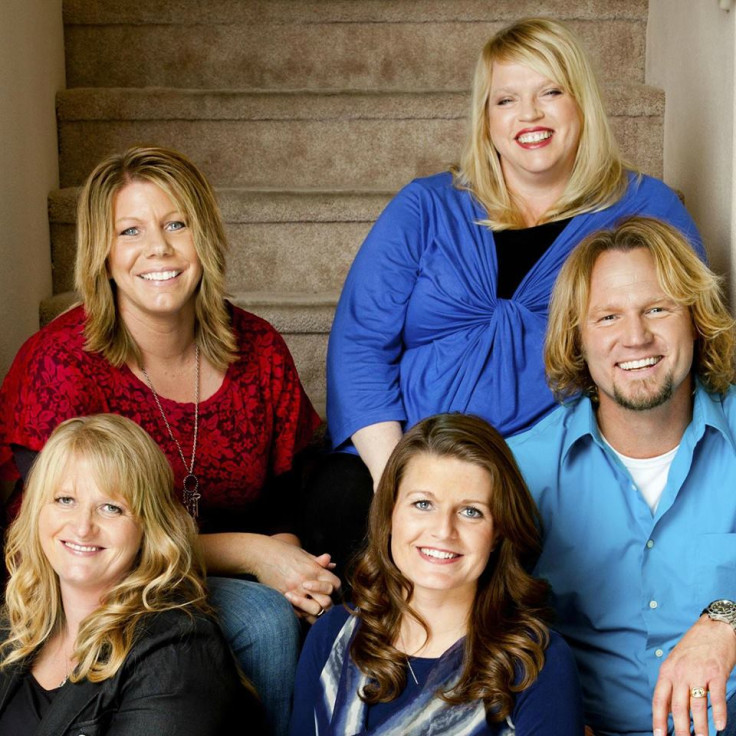 After sacrificing her legal rights as a wife for Robyn and her children, Meri Brown feels ignored by her husband Kody Brown in the premiere episode of Sister Wives season 6. In the first episode of TLC's reality show, the polygamist family went through a lot of mixed emotions which included a divorce and a wedding.
The first and eldest wife of the polygamist learns about the arrival of the approval papers of the divorce. She maintains that her separation from her husband of 24 years is only a means to offer Robyn's children (from her previous marriage) legal rights like other Brown offspring.
But in the premiere episode, she also admits that it will be difficult for her to attend Kody and Robyn's legal wedding as she fears she won't be able to handle the high tide of emotions seeing them together. Robyn, on the other hand, tries to console her sister-wife that her sacrifice is not an "act of separation" but an "act of unity" and that they are a team.
Kody, meanwhile, feels it is a bad idea for Meri to attend the wedding as he is worried that this will create 'issues' within the Brown family. "I'm not rejecting Meri. I love her," he confesses before the camera. He justifies his decision by explaining that the nuptials are only a formality and paper work for legal purposes, and that there is no need to hype it as his spiritual wedding happened long ago.
But this does not stop the mother-of-one from feeling rejected. "There is part of me that feels just a little bit of rejection," Meri confesses before the camera, adding, "I know it's not rejection, it's protection."
The premiere episode of Sister Wives season 6 has shown a glimpse of how eventful the current season will be, with the Brown family waiting to welcome its newest member, Robyn's second baby with Kody. The polygamist reality series airs every Sunday on TLC.