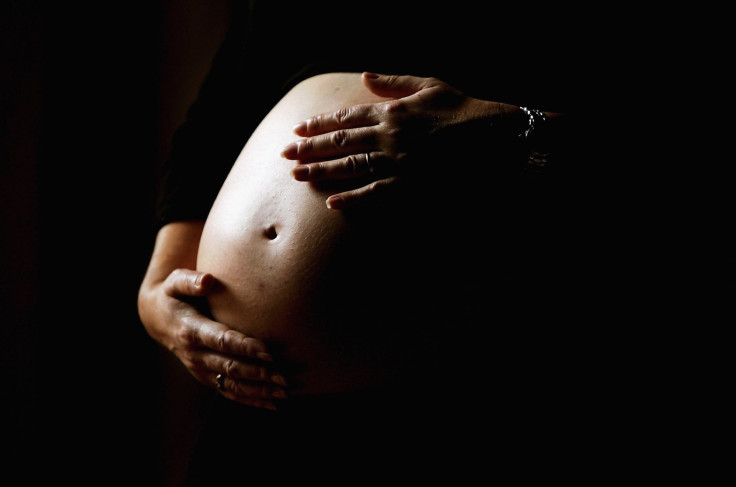 In a dramatic incident, a dead woman's unborn baby survived miraculously after the 19-year-old mother was shot as she slept.
Jasmine Vega was attacked on Saturday, 23 December, at around 4.30am local time (11am GMT) at her home in Tucson, Arizona when she was sleeping. However, it is still not clear whether the attack on her was random or targeted, the Daily Mail reported.
Local media reports stated that a number of shots were fired from outside the house and at least one hit Vega. After hearing her screams, other family members went to check and found her covered in blood. The young woman was then rushed to a nearby hospital soon after, where she was pronounced dead after sometime.
However, her unborn child was delivered successfully and has been put on life support. "The hospital staff was able to successfully deliver her unborn child, who is currently being treated at the hospital," the Tucson Police Department said in a news release.
The police added in the statement that evidence collected from the crime scene included "several projectile holes in the walls of the residence" that indicates signs of multiple gunshots fired into the house, FOX News reported.
Until now, no suspect has been arrested in the case. Also, it is not clear whether someone else was the target in the attack. Meanwhile, the authorities have asked anyone with information about the shooting to contact police.
A similar incident had taken place in California in 2016, when a pregnant mother was shot dead in a drive-by attack but her unborn baby was successfully delivered by C-section.
Vanessa Rose Oviedo was 35 weeks pregnant when she was shot in the head as she sat in the passenger seat of a car in Visalia. The vehicle's driver, Vanessa's partner Andrew Aguirre, was shot in the leg but still managed to drive to Kaweah Delta Medical Center. Three other people in the car, including an 11-month-old child, were unharmed.
Emergency room physician Greggory Shubert said it was the first time he had seen anything like it in his 20 years of working at the hospital and that if they had waited another 90 seconds, the baby would have died.