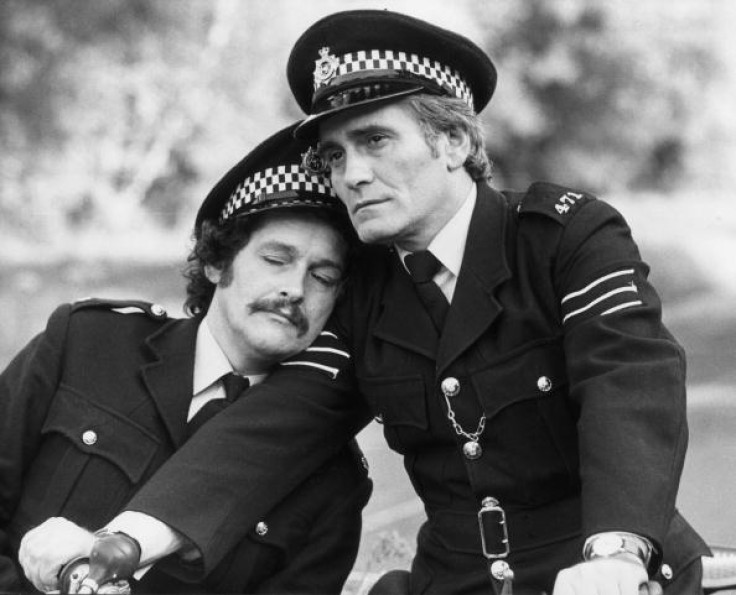 Two police officers have kept their jobs despite being found fast asleep while they were supposed to be protecting a crime scene in east London. PCs Scott Stark and Joynal Miah of the Met Police were discovered snoozing on the floor during the early hours of the morning at an undisclosed location in Tower Hamlets borough.
They were found to have left the crime scene and police equipment unguarded. The pair, both attached to Tower Hamlets, were given final written warnings following a misconduct hearing on Wednesday (21 December).
The panel, chaired by an independent legally qualified chair, found proven the allegations that they had breached the Met Police's Standards of Professional Behaviour in respect of "Duties and Responsibilities" and "Discreditable Conduct".
It said final written warnings for the pair were sufficient given both officers had "showed genuine insight and remorse" for their failings and that neither had previous complaints against them.
A statement from the Met Police said: "Both constables were deployed to protect a crime scene and whilst doing so, it was alleged that at approximately 4.30am they were discovered on the floor asleep having left the crime scene and their police equipment unprotected. In doing so, they behaved in a manner likely to bring discredit to the police service and/or undermine public confidence in it."
The police force refused to say what type of crime scene was potentially compromised, nor would they disclose the exact location or date of the incident. It said: "The chair is determined that the focus of this hearing should be upon the misconduct of the two officers and not the location of the crime scene to which the officers were posted."