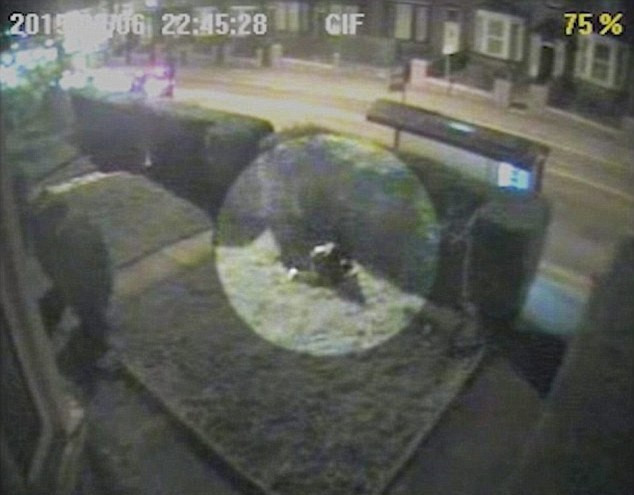 A 21-year-old man has been arrested in Slovakia over the attempted murder and rape of an 18-year-old woman near a bus stop in Leeds.
Police had launched an urgent appeal to help catch the rapist who dragged the teenager from a bus stop into the front garden of a house in the Beeston area of Leeds at approximately 10.40pm on 6 March. The 18-year-old was bludgeoned over the head 20 times with a rock. She was then brutally raped and left for dead.
The entire attack was caught on the CCTV video of a neighbouring property. The chilling footage shows passers-by walking by the house, and a crowd of people getting off a bus nearby, oblivious to the horror unfolding just a few feet away.
The victim was left with a broken hip and a fractured skull prompting police to upgrade the charge from rape to attempted murder due to the severity of the woman's injuries.
The Slovakian suspect, who has not been indentified, was held in Kosice in the east of the country after Leeds detectives secured a European Arrest Warrant. He will remain in custody while British authorities seek his extradition.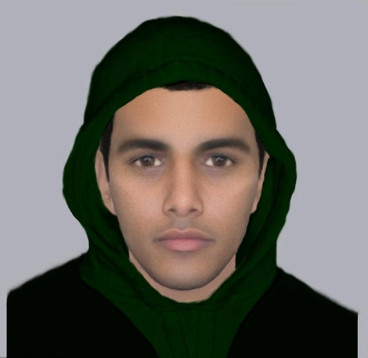 Detective Superintendent Nick Wallen, who is leading the investigation, said: "The European Arrest Warrant process requires that police forces are in a position to charge any suspect they are seeking. To that end we consulted the Crown Prosecution Service before applying to a district judge at Leeds Magistrates' Court for the European Arrest Warrant. Once the warrant was granted, we liaised with the Slovakian police through the National Crime Agency to secure the arrest of this man. We are very grateful to the Slovakian authorities for their assistance.
"The man is currently in custody in Slovakia and we will now be pursuing the legal process with the aim of getting him extradited back to the United Kingdom to be charged to appear at court."
Officers said the man was caught on CCTV stalking three other women in Leeds city centre earlier in the evening, before making his way to the outskirts.
Police described him as "extremely dangerous."