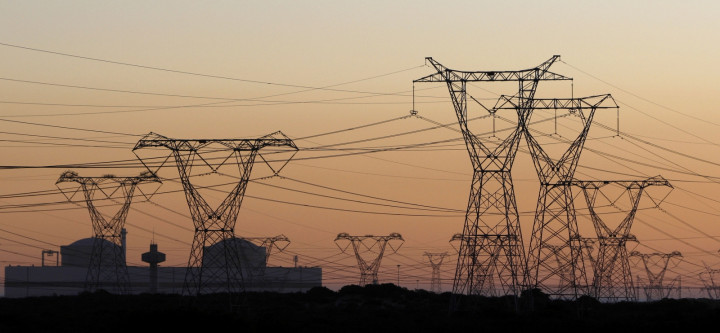 The UK could be heading towards controlled blackouts if the nation doesn't change its ways of consuming more energy than is sustainable.
Stefan Grosjean and Richard Morgan of ingenious energy saving app Smappee told IBTimes UK that, much like in Grosjean's native Belgium, the UK could have to enforce 'brown-outs'.
Belgium is set to selectively turn off electricity to certain areas of the country this coming winter in a bid to conserve energy and with the National Grid warning a few weeks ago that the UK is at 4% capacity, just 2% more than Belgium, it is feasible that the British government could take similar measures in the future.
"Imagine, no traffic lights, no trains in selected cities, heating doesn't work. It's terrible," said Grosjean, CEO of Smappee.
Morgan, business development manager, added: "This isn't just something that could happen in the future, it's happening right now. It's going on in South Africa. Belgium is just on the brink. And in the UK, they've found cracking in the nuclear towers which means it's going to be out for another six months. It's on the brink of happening right now.
"It's our responsibility as entrepreneurs to come up with innovative solutions, if the government and their utilities aren't doing it."
Grosjean continued: "If the current situation continues, the UK will have black out and brown outs as well."
After having worked in the energy industry for a combined total of more than 40 years, the duo are well placed to comment on the current state of it.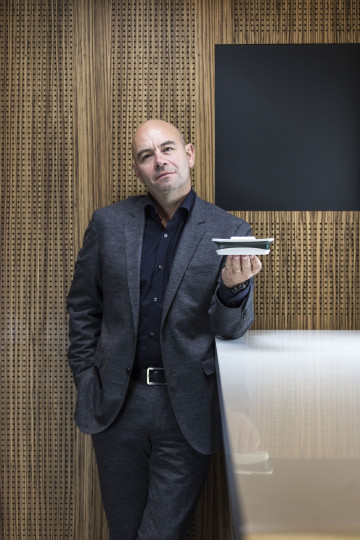 They claim that the billing system is out dated, and that in the internet era people should be able to monitor what and when they are using in a bid to reduce their carbon footprint.
Grosjean added: "It's archaic, the electricity world. You get a bill and a meter read, and it's an estimate and maybe once a year you get a reconciliation.
"By having the feedback [which is offered via Smappee], then people are more aware and consume less."
Smappee is an energy saving device which monitors your power consumption and gives you tips and advice on how to be more efficient.
At £169, Grosjean and Morgan say that it will have paid for itself within two to four years, which would work out as a much bigger saving than the government's smart meters which will save an average of £23 a year.
Grosjean: "For me, the smart meters that they want to install are stupid. They are smart from the perspective of the utility that wants to read the meters remotely, and maybe that's the only good community wise benefit but prices will have to change with the renewable energy. Its critical peak prices will go up so they need something to register how much you will consume. That is the only valid reason to have a smart meter.
"People will have to pay for a smart meter. They get an in-home display given free, but it's not actually free. They'll pay for it in the bill. They can give it for free because there is margin in the prices."