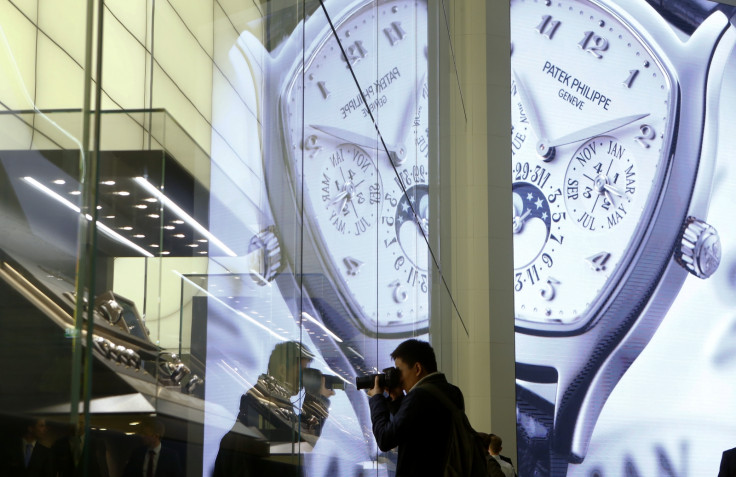 The first question of the opening press conference at watch show Baselworld was about smartwatches - despite no major technology companies being in attendance.
Held in Basel, Switzerland, every year, the show is where the likes of Rolex, Tag, Omega and Patek Philippe show off their latest wristwear. But for 2015 the topic of smartwatches from Google, Apple, Samsung and LG was the main talking point from day one.
No major technology companies are at Baselworld - save for hybrid smartwatch maker and fitness tracking company Withings - but event organisers said technology companies were more than welcome, if only they had "knocked on the door".
A wrist phone, not a wristwatch
Francois Thiebaud, president of the Baselworld Swiss Exhibitors Committee, fought to dispel fears that a smartwatch revolution could pose a threat to Swiss mechanical watchmakers as great as the Quartz Crisis of the 1970s and 80s, where simple quartz movements threatened the complex and expensive mechanical watch market.
"It is totally different. To me the connected watch... it's an extension [to what you already own]. What they provide is what you already get with a mobile phone. To me, it's a mobile phone reduced to the size of a watch and it's a wrist phone. Maybe you would buy it for convenience when playing sports, but when I go out with my wife to the opera I will wear a mechanical watch," ," Thiebaud said.
Although not yet following the touchscreen, wrist-worn-computer lead of Apple and Google, the Swiss watch industry is already working to make their centuries-old products smarter, with sensors tracking movement and sleep displaying data on a second mechanical dial.
Echoing comments recently made to IBTimes UK by watchmakers Christopher Ward and Mondaine, Thiebaud believes the nascent smartwatch market will benefit the watch industry as a whole without stealing customers away from the Swiss stronghold. "This is an additional market because many young people today do not wear watches; instead they see the time on their mobile phone.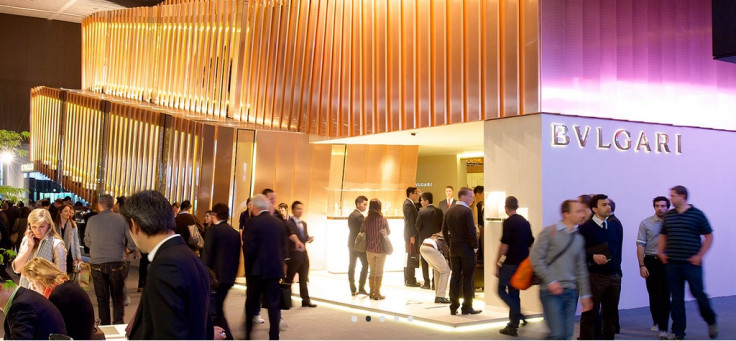 Very positive
"Having to wear a smartwatch on their wrist might suddenly make them discover the positives of wearing watches. For sure, [the smartwatch market] is interesting, but for me it's an addition and I am very positive."
Despite his praise for internet-connected smartwatches, Thiebaud also criticised them for not all being compatible with every smartphone. He said he bought a Sony smartwatch on a recent trip abroad, but found when he got home that it wouldn't work with his non-Android phone. An unavoidable mistake for the technologically savvy, but not, it would seem, for more mature watch fans.
"Of course we [Swiss watchmakers] have challenges," Thiebaud concluded. "Let's see, the industry has the know-how, so let's see."
Following up, Ronnie Bernheim, co-owner of Swiss watch company Mondaine, said the rise of the smartwatch has given the traditional companies the chance to experiment and explore ways of keeping their watches and features up to date via software updates, as well as physical mechanical upgrades every two, three or four years.
IBTimes UK will have more from Baselworld as it runs over the coming week.