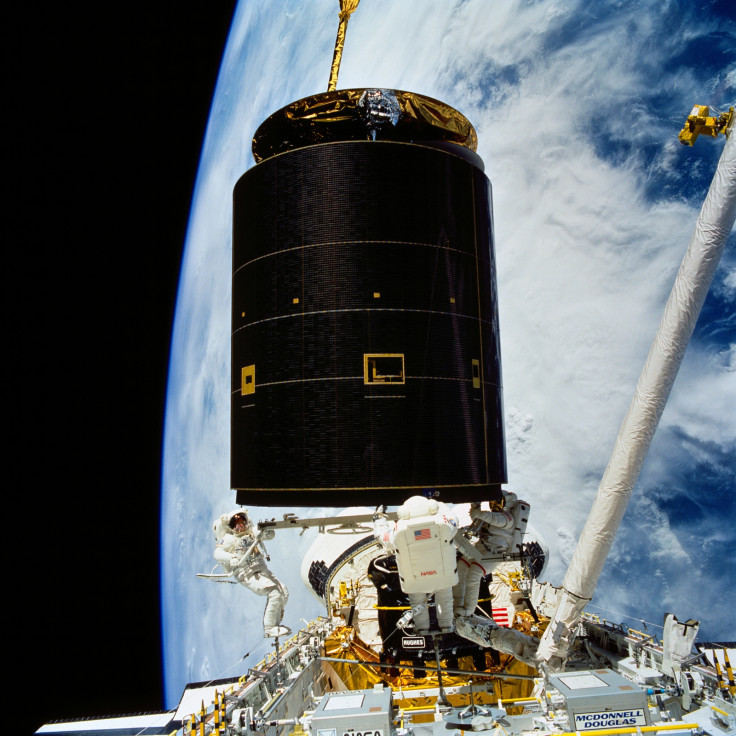 Japan's telecom and Internet giant SoftBank is said to be in advanced talks to merge OneWeb and Intelsat. Such a deal, which would consolidate two of the biggest players in the satellite business, could be announced as early as Tuesday.
This comes just two months after SoftBank invested $1bn (£804m) in OneWeb. Apart from the Japanese firm, Airbus, The Coca-Cola Company and Virgin Group are said to hold stakes in OneWeb. Intelsat too is said to be a small shareholder in the American firm.
The potential transaction, which would give the merged company an enterprise valuation of about $18bn, is now said to be subject to approvals from the bondholders of Intelsat. It was said that the question was if they would now accept an offer that is at a slight premium to the bond's trading price on Monday.
The sources as cited by Sky news added that the deal would also include a capital injection from SoftBank. This they said could be used to pay down some of Intelsat's $15bn debt.
On the management front, sources added that Greg Wyler, OneWeb's founder, would become the executive chairman of the merged company. Meanwhile, it was also said that Stephen Spengler, CEO at Intelsat would continue in the same role.
OneWeb, which was founded with the intention to give internet access to rural areas and developing countries worldwide is valued at $2.5bn. Meanwhile, the Luxembourg- headquartered Intelsat, which is the world's largest satellite services business that provides commercial satellite capacity to the US government and many military organisations has a market value of about $550m.
This potential deal comes at a time when SoftBank is on an acquisition spree. While it has as recently as last month entered into a definitive agreement to acquire US-based Fortress Investment Group, it made the news last year for acquiring UK-based ARM Holdings. It also follows Masayoshi Son, Chairman at SoftBank committing to investing and creating jobs in the US in his recent meeting with US President Donald Trump.