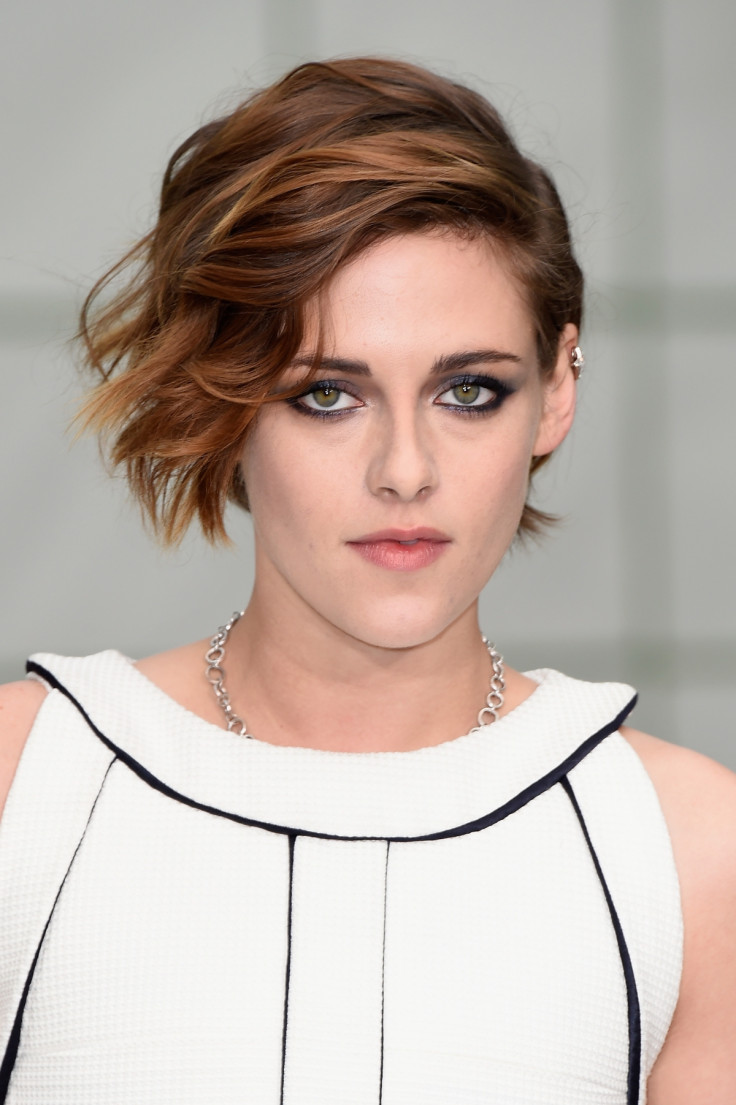 French singer/actress SoKo has revealed that she is in love with Kristen Stewart. The 30-year-old, whose real name is Stephanie Sokolinski, said that their sex life is "the best".
"Sex for so long was such a taboo thing. You couldn't be free with your sexuality and say that you like it. But it's one of the biggest joys of life. If you find one partner who you love having sex with, it's the best!" SoKo told W magazine, while talking about her new X-rated zine called Sextagram. "This new generation is a lot more liquid with sexuality and it's really refreshing."
Sextagram is a collaboration between SoKo and Los Angeles-based Autre magazine to publish some racy messages sent by fans to her Instagram account @sokothecat.
SoKo also told the magazine: "I think if I was in the need of [Sextagram] doing that right now, I would totally be able to come up with something. But I'm very, very, very in love and very happy in a relationship, so I don't have that urge."
When asked whether she met girlfriend Stewart via direct Instagram message, SoKo replied: "No! No. [Laughs]. It was very OG." She, however, said that "[some of the messages she has received are] just gross, sometimes romantic, sometimes cute, hilarious, very forward, super sexy, creative, and extremely ballsy".
"I can't help but laugh at the whole thing. When people are behind their phones, they don't think that they can be seen. They think they can be as mean as they want and nothing's gonna happen," she added.
On 27 March, Stewart and SoKo were spotted getting cozy with each other in Los Feliz, Los Angeles while grabbing a meal. Earlier in the month the two were also spotted kissing and holding hands while on the streets of Paris.
Stewart and her Twilight co-star Robert Pattinson dated for six years but the couple split in 2014. In April 2015, Pattinson got engaged to London-based singer FKA twigs.