A soldier has been sentenced to jail for six years at Winchester Crown Court after killing two teenage girls in a drink-driving collision in Aldershot last year.
Michael Casey, 24, was over the legal limit and speeding when he drove through a red light and crashed into athletes Stacey Burrows, 16, and Lucy Pygott, 17, who were on a training run in preparation for a cross-country competition in Spain for the Aldershot, Farnham and District Athletic Club.
Casey, who pleaded guilty to two counts of causing death by dangerous driving, had told the court that he was looking at his passenger seat, which was covered in a friend's vomit, when the red light appeared.
Pygott's mother, Lisa, struggled to contain her anger towards Casey – speaking at the court.
"Mr Casey has broken our precious family, we are lost without Lucy.
"The British Army trains soldiers to kill, Mr Casey killed with his loaded weapon of a hot hatch car."
Mrs Pygott recounted her daughter's hard work and achievements, which include a 3,000m bronze medal at the European Youth Championships in July.
"Lucy was a role model, she trained hard, ran clean, tried her hardest, listened to advice but was always gracious in defeat and modest in success," she continued.
"Mr Casey has robbed this country of medals, at what level we will now never know."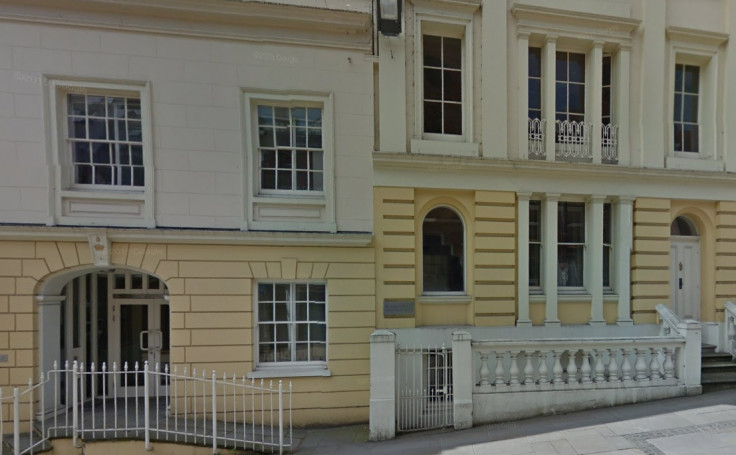 The court was told that Casey, from Tottenham, was driving his Ford Focus at 40mph in a 30mph zone close to his army barracks having consumed "three or four" pints of lager and a pitcher of a "godfather" cocktail – containing three 25ml shots of whisky and three shots of amaretto.
He was banned from driving for the next 10 years, but could be released on licence in three years.
An army spokesman indicated Casey would be dismissed from the service for actions that "fall short of the Army's high standards".
The mother of Stacey Burrows, Helen, yelled "I do not get my daughter back in three years, do I?" after Casey's verdict was read out in court.