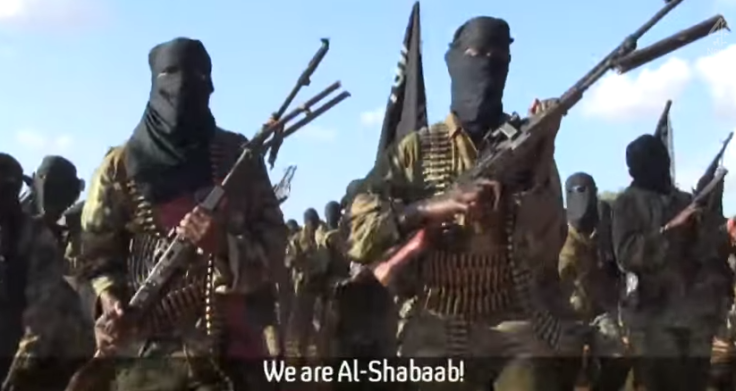 Somali terror group Al-Shabaab has vowed it will carry out terror attacks in Uganda and Burundi in retaliation for the presence of troops from the two countries in Somalia.
The terrorists released a video in which one of the group leaders tells Ugandans and Burundians not to feel "perturbed when an attack takes place in your lands".
Shabaab, which is linked to al-Qaeda, aims to overthrow the current Somali regime and end what the group perceives as an unjust occupation of Somali land by Kenyan and African Union troops, deployed in 2011.
The insurgents often carry out attacks in neighbouring Kenya killing dozens of people and negatively impacting local tourism, a big source of income for the country.
The video emerged one month after the militants attacked a university college in Garissa, Kenya, killing 148 people.
The Ugandan police said they were on high alert following the video and said they were collaborating with a security agencies to examine its authenticity.
When contacted by IBTimes UK, a spokesperson for the Burundian government said Burundi is aware about Shabaab's video and "the ministry of security is dealing with this." The spokesperson declined to give further comments.
Burundi is currently in a state of shock following a wave of protests and violence culminating in a short-lived coup d'etat, after President Pierre Nkurunziza announced he would seek a third term in office. The coup d'etat was aborted after 24 hours and some of its leaders were arrested after surrendering.
Nkurunziza is expected to address the nation on 15 May.