Somaliland: El-Nino wipes out livestock and crops as millions caught in grip of worst drought
The Horn of Africa has seen little rainfall over the past two consecutive seasons, affecting millions in what has been described as the worst El-Nino-related drought in decades. Declaring drought in August 2015, the government of Somaliland appealed to governments and organisations for support with food, water and health services.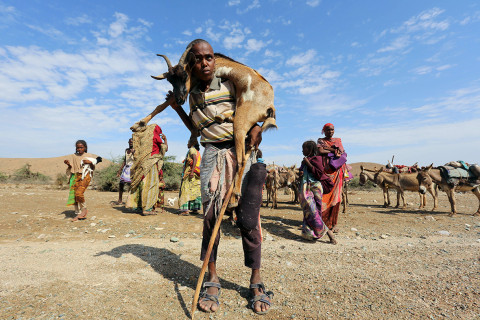 According to the United Nations, Somaliland – alongside neighbouring Puntland region, has 1.7 million people in desperate need of aid. The lack of rainfall means no one can farm the fields, livestock is diminished and there is nothing to eat. It has plunged millions of families into utter destitution. Many families complain about being broke, losing their last surviving animals and all their livelihood.
ActionAid Somaliland filed a drought assessment report in December 2015, in order to gather information on the most critical human needs for both the immediate and the long-term. The report stated there were 35-40% families facing acute water crisis for human and livestock consumption – with an additional 50% of families who will no longer have water access from sources in respective villages. Starvation and malnutrition have affected more than 50% of children, women and elderly people.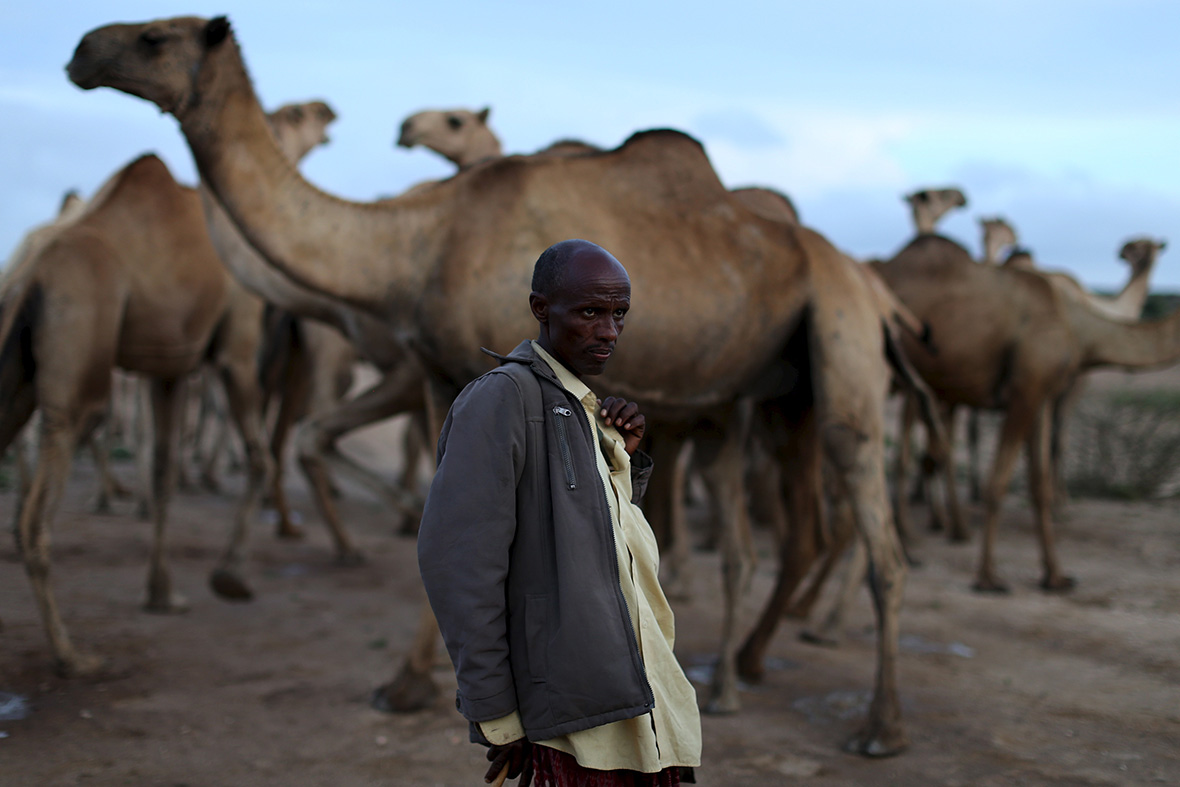 Outside the town of Qol Ujeed, animal carcasses litter the barren fields. Fifty-year-old Amina Ibrahim Shirwa and her family have lost roughly 25 goats, sheep and cows due to the drought. Amina, who lives outside Botor village, told Reuters that she feared for her family's livelihood, after the lack of rainfall in the country. But when the rain did finally arrive, it flooded the fields and killed the livestock.
"Most of my animals have died due to the lack of rain. The weak ones left are dying now because of the rains that have come," she explained to Reuters. "We have lost most of our livelihood. There is very little money to buy food or to plant crops."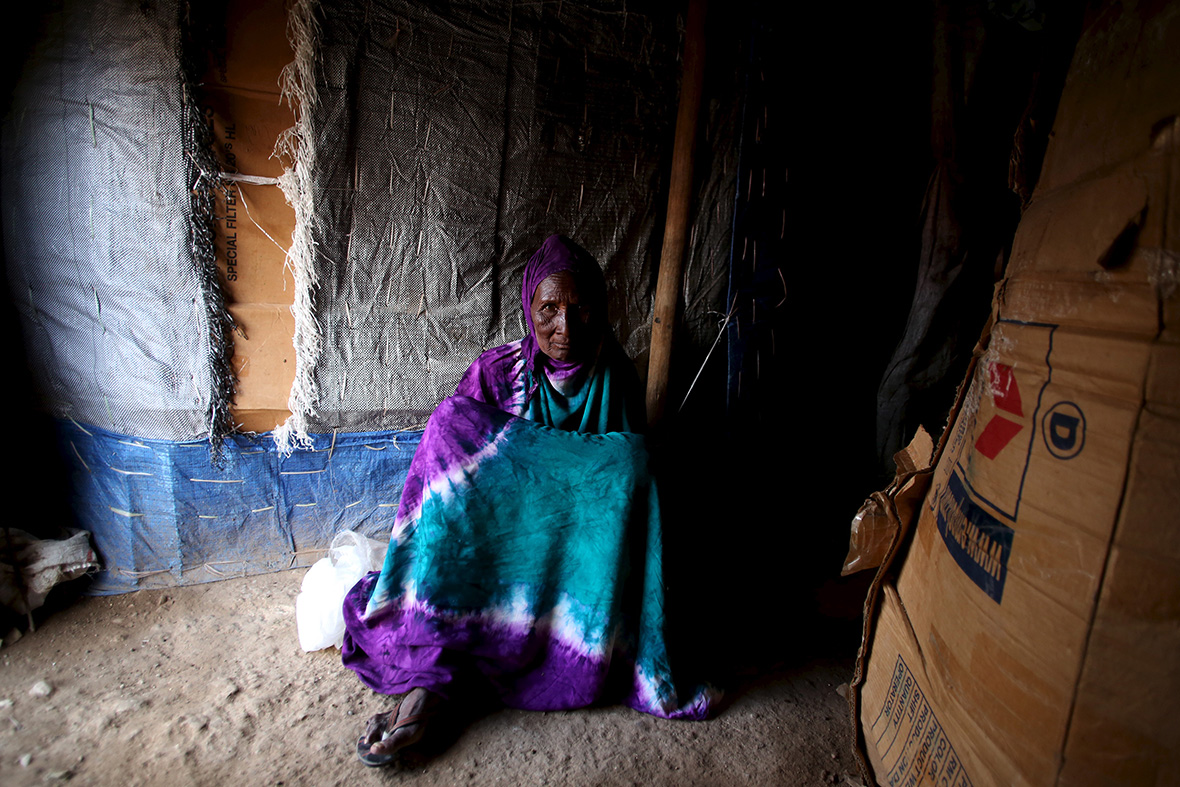 The most affected areas within Somaliland include the northwest region of Awdal, on the border with Ethiopia. According to Reuters, around 700 families from across the region have made their way to a makeshift camp in Qol Ujeed. Yet aid workers fear a prolonged stay will only make their situation worse.
"If they settle in this camp, it will get more difficult for them to move out in future, their situation will worsen," Richard Trenchard, head of the UN Food and Agriculture Organisation's office for Somalia told Reuters. He added that families needed help to replenish their livestock and raise some cash in order to work on the fields. The United Nations has appealed for $105 million to provide humanitarian and livelihood assistance.