Some iPhone Models Are Mysteriously Turning Themselves Off At Night
According to reports, iPhone 15 Pro, iPhone 12 Pro, iPhone 14 Pro Max, iPhone 13 mini and other models are turning themselves off at night.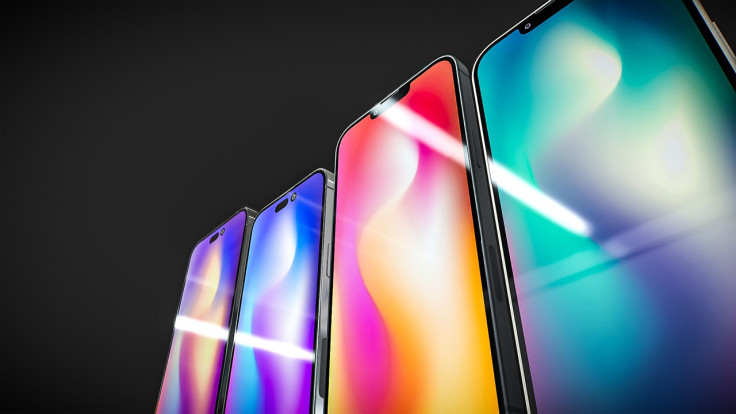 It looks like Apple's recently unveiled iOS 17 operating system for the iPhone is causing a major problem. Reportedly, some users claim their iPhone models are mysteriously shutting themselves off at night.
This curious phenomenon that is causing select iPhone models to turn off at night is interrupting some key iPhone‌ features, including alarms.
Taking to Reddit, an iPhone user reported two separate ‌iPhone‌ alarms in his home did not go off. A considerable number of other users claimed they have been facing similar issues.
What could be causing the overnight iPhone issue?
"So my iPhone 15 Pro Max with iOS 17.0.3 spontaneously rebooted last night (10 October around 01:00 AM CET). The same happened to 3 of my friends with the same iPhone and same iOS, and to someone else with an iPhone 13 Mini, also on the same iOS," one Reddit user pointed out.
However, it is unclear whether an iOS 17 bug is causing iPhones to turn themselves off at night. So, what exactly could be causing this issue?
"Check your battery settings and see if there is a gap during the night. Yesterday a lot of iPhones turned off for a few hours during the night. In my case the phone turned back on 1 minute before the alarm," one user noted.
Some other people said they had to put in their passcodes in the morning, which is a major sign that the iPhone‌ either restarted or shut off during the night. Similarly, 9To5Mac's senior editor Zac Hall found one morning that he had to enter his passcode on his iPhone 15 Pro Max, which also features India's GPS alternative NavIC.
Moreover, Hall noted that Face ID was not working. To those unaware, Face ID usually stops working when it has been incorrectly used multiple times by another person trying to unlock it. Alternatively, this happens after a restart.
However, Hall did not realise it until he came across a Reddit post. The poster's iPhone allegedly turned itself off for 4 hours in the night.
After reading this, Hall checked his iPhone 15 Pro Max's battery history in the Settings app. Much to his chagrin, Hall found that his iPhone had also turned itself off.
It is worth noting that this surprising behaviour isn't limited to a specific iPhone 15 series model. According to Redditors, it happened to an iPhone 13 mini, iPhone 14 Pro Max, iPhone 12 Pro, iPhone 15 Pro and other models.
Are you facing a similar issue: How to check?
If your iPhone model is facing the same issue, go to Settings and then Battery to check whether the graph showing the last 24 hours has a gap in it.
"Despite what the battery level history shows, I'm skeptical that the iPhone actually powered all the way off for several hours only to power back up," Hall noted.
Apple hasn't yet commented on this issue, which may eventually vanish without a trace. In the meantime, iPhone 15 series owners have also been warned against using BMW wireless chargers due to another problem that surfaced earlier this month.
© Copyright IBTimes 2023. All rights reserved.