Sony is beefing up security with two-step verification on PlayStation Network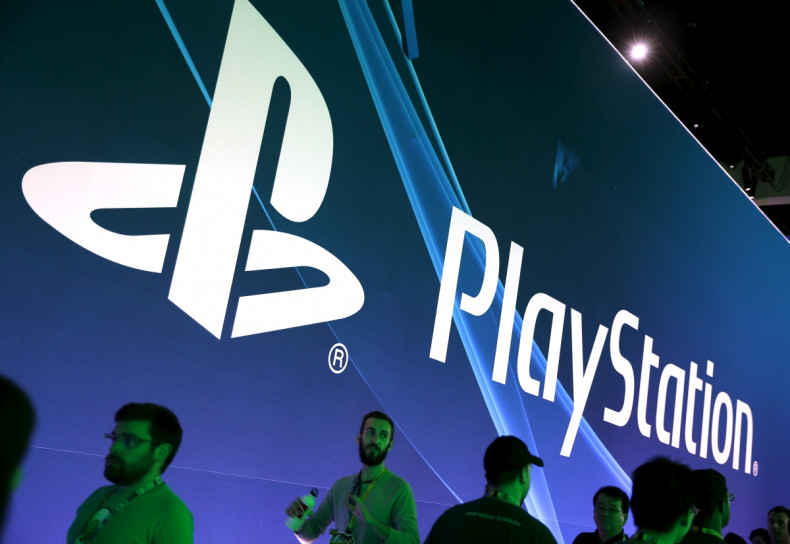 Sony is revealed plans to beef up security on the PlayStation Network by adding a two-stepauthentication to the service. Users first noticed the feature after seeing a new error message for incorrect login attempts following the PlayStation 3's firmware update on 19 April.
"In order to further safeguard our users and their accounts, we are preparing to offer a 2-step verification feature," a Sony representative told Polygon. The spokesperson did not offer a time frame for the new feature's roll out, but said "more details will be shared at a later date."
Also known as a two-factor authentication, the much more secure process requires users to enter their original login credentials followed by additional information such as a numerical code sent in a text message or an email to complete the login process.
The error message seems to suggest that the second step in Sony's verification process will be a unique password sent to a user's mobile phone via text when a login is attempted.
Sony's confirmation of the feature comes five years after a major hack forced Sony to shut down the network and compromised more than 70 million accounts. The outage lasted 23 days when Sony investigated the breach and had to rebuild the network before launching it online. It also resulted in a massive lawsuit against Sony and even led to a congressional inquiry.
Microsoft, on the other hand, added two-factor verification to Microsoft accounts and Xbox Live in 2013.