Sony could consider alternative options for smartphone business in 2016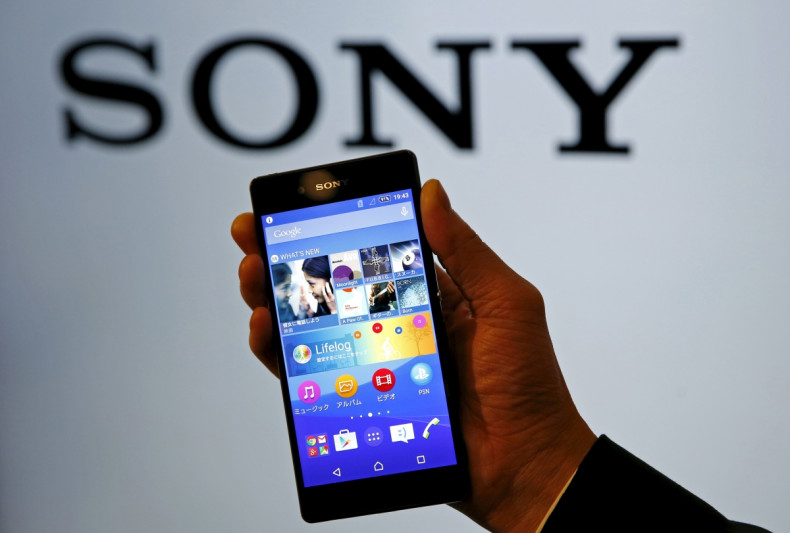 Sony is reportedly all set to consider other options for its smartphone business if it fails to garner a profit in 2016 but there are no certain plans to exit. In 2014, the company's market share in Japan was only 17.5% and less than 1% in North America.
As cited in a Reuters report, chief executive Kazuo Hirai told a group of reporters on Wednesday (7 October) that Sony is taking 2016 as a "make-or-break" year for its smartphone business. The new development comes after the Japanese company recently restructured its smartphone business and even left the PC business after facing slow growth.
"We will continue with the business as long as we are on track with the scenario of breaking even next year onwards," Hirai told reporters. "Otherwise, we haven't eliminated the consideration of alternative options."
Sony is a renowned smartphone maker in the global market, and is the company behind the Xperia series Android smartphones that come in the metallic built and often have waterproof capabilities. Despite all these, the company is facing heat from many Asian competitors. Market leaders, particularly Apple and Samsung, are also making things difficult for the electronic company that started making mobile devices by partnering with Swedish telecom giant Ericsson in October 2001.
However, the Tokyo-headquartered company does not have any plans to make an exit from the smartphone business. "Restructuring of the mobile business is progressing as planned, and we are aiming to turn profitable in the next fiscal year. As of now, we have no plans to withdraw from the mobile business," Sony's spokesman Yoshinori Hashitani told the news agency.
In early September, Sony upgraded its existing smartphone lineup by unveiling the Xperia Z5 smartphone range that includes the flagship Xperia Z5, Z5 Compact and Z5 Premium. All the three smartphones sport the fingerprint sensor, water and dust resistant built, 64-bit Qualcomm Snapdragon 810 processor and 23-megapixel primary camera sensor.
The Xperia Z5 will be available in the UK with a price tag of £599, while the Xperia Z5 will be available for £549 and the Xperia Z5 Premium for £699.