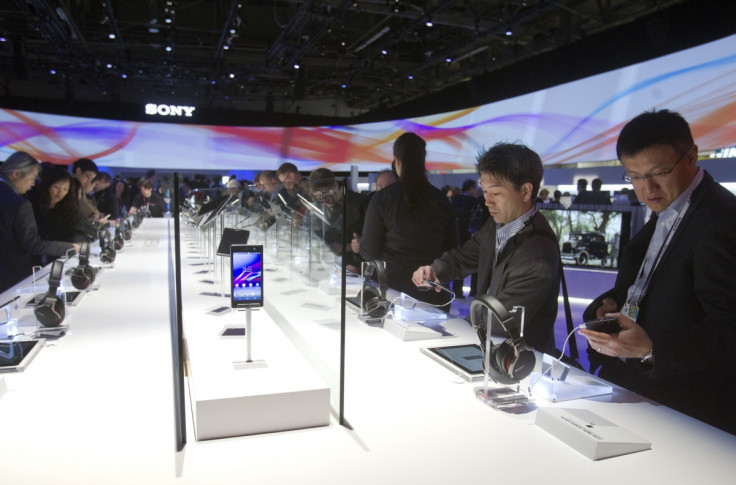 The long-awaited latest Android Lollipop treatment has finally arrived for the Xperia Z1 series. Recently, a similar update was seeding for the Xperia Z series, Xperia C3 and T2 Ultra after being available for Xperia Z3 and Z2 models.
The update bearing build version 14.6.A.0.368 and Android version 5.1.1 is available for Xperia Z1, Z1 Compact and Z Ultra. According to folks at the XDA forum, the update can be downloaded via XperiFirm in regions including Singapore, Thailand, Czech Republic and Philippines. Updating your Z1 phones with the new firmware, you should be able to experience the following goodies, which Sony has customised, blending the latest Lollipop and its own software.
Increased customisation options – so you have even more control over the way volume, silent modes and your alerts function
Brand new LinkedIn integration – be more productive with intuitive contact synchronisation in your Calendar
Camera improvements – with faster, more accurate Superior Auto Mode focus for great images, regardless of conditions
Enhanced enterprise support – with our latest Xperia in Business features for work
SmartWear integration – selfie snapping made that bit easier, with SmartWatch 3 as a remote shutter button
The latest Lollipop version, on the Z1 Compact, feels quite fast and stable, with better sound settings and a new launcher that allows you to choose icon sizes. You can also take advantage of the new quick settings and Linkedin Integration to the calendar. Xperiablog claims this update fixes the Stagefright vulnerability completely. Meanwhile, the FTF files are available for manual update, in case you cannot wait for the official OTA to reach your region.
FTF links
Xperia Z1 (US generic II Singapore generic)
Customised DE or from here
Xperia Z Ultra or from here