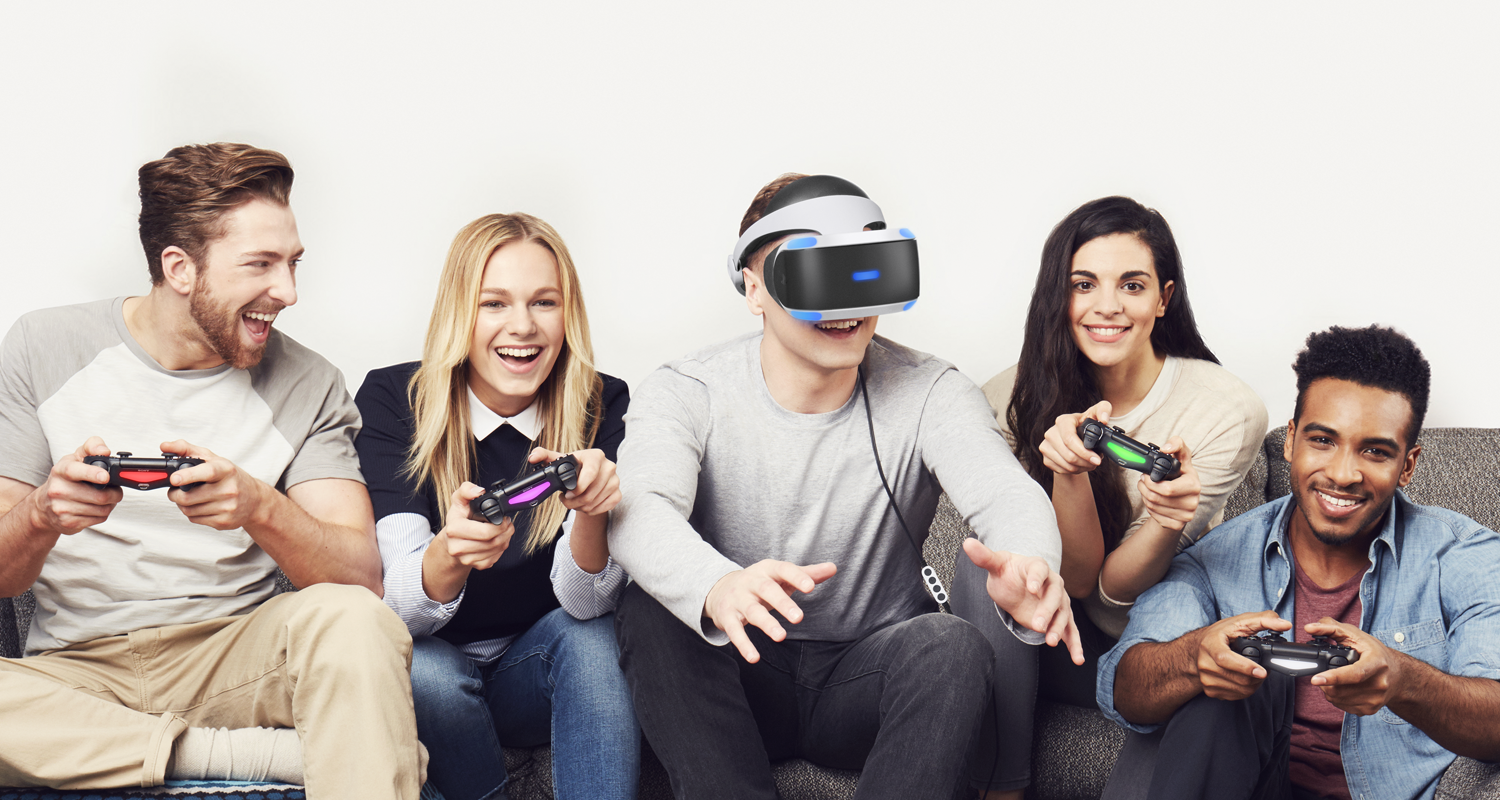 Sony has announced that it has sold one million PlayStation VR virtual reality headsets since the device first went on sale in October 2016. The company has also promised it will announce new games for the platform at its E3 2017 press conference next week.
"When a new console or a new platform launches, there's a lot of activity driving launch day," said Sony Interactive Entertainment CEO Shawn Layden, speaking to The Verge. "And then there's the inevitable lull between that and the next launch of titles. I think we're seeing that happening now.
"Farpoint is the lead of that, and we'll be talking about a number of other titles at E3."
Sony announced back in February that PSVR had sold 915,000 units, so the one million milestone was somewhat inevitable.
VR releases including shooter Farpoint, Resident Evil 7 and Star Trek Bridge Crew will have encouraged sales this year.
It isn't just with video games that Sony hopes to drive interest in PlayStation VR. "For PSVR, we came to it from a gaming context," Layden said. "But we knew at the time when we were developing it that a lot of people will have interest in this."
To this end, Sony Pictures has announced that it is to work with Breaking Bad creator Vince Gilligan on a virtual reality experience based on the hit TV show.
"With VR, it's a totally brave new world," says Layden. "We're still trying to understand exactly what people are going to want to do in that medium. It's hard to make predictions about it.
"People will want it to be smaller, lighter, wireless - these are all things we're looking at from a conventional iteration process. But I don't presume to be able to tell you what VR is going to look like in the year 2018 or 2019. We're going to find out together as we go along."
The milestone makes PSVR the world's current best-selling premium VR headset, having comfortably sold more than PC headsets the Oculus Rift and HTC Vive, which according to research firm SuperData, had sold 243,000 and 420,000 respectively by the end of 2016.
Sales of the Samsung Gear VR, which is much cheaper than the premium headsets as it uses Galaxy and Note smartphones as a screen and to power its games, is still far ahead with five million sales as of January.
For all the latest video game news follow us on Twitter @IBTGamesUK.