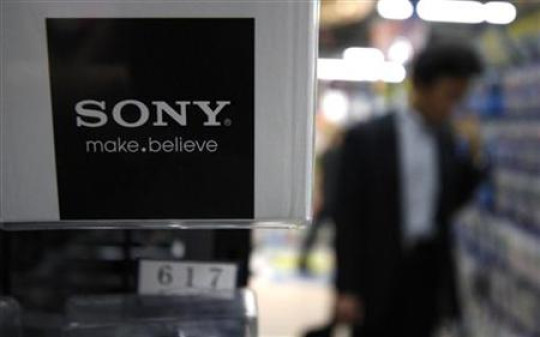 Japanese multinational Sony's mobile division in the US has reportedly relocated from its Atlanta office to the Silicon Valley hub in San Francisco. The company is also said to have trimmed down its workforce from what existed in Atlanta with no clear numbers known yet.
Re/code reports that things started to change when Ravi Nookala who was heading the mobile division for Sony in the US was replaced by Kunihiko Shiomi, who had been head of US development in January. Sony's mobile business was originally a joint venture with Ericsson, set up in Atlanta in 2009 and had about 4% of the US market share then.
In recent years, however, Sony's mobiles have not been able to retain the Sony Ericsson magic that once existed and the company has been forced to sell its devices in the comparatively smaller "unlocked" market for those willing to bring their own devices. According to IDC, Sony's smartphone share in the US has been below 1% since 2012.
The strategy of the company towards marketing and selling its phones in the US has also taken a back seat. For instance, the Xperia Z5 range was the company's flagship line for 2015 but users in the US could only access it early this year. Along with this, the company has been slow in rolling out timely OS updates for older devices.
Sony chief executive Kazuo Hirai had made it very clear in 2015 that if the mobile business could not break even this year the company may be forced to take alternative steps that could even result in shutting shop in the US altogether.
"We will continue with the business as long as we are on track with the scenario of breaking even next year onwards ... Otherwise, we haven't eliminated the consideration of alternative options," he said.
Although Sony has been trying to build a name for itself in the growing mid-range markets, price pressure from inexpensive Chinese brands continues to make this segment tougher to profit from for the company.