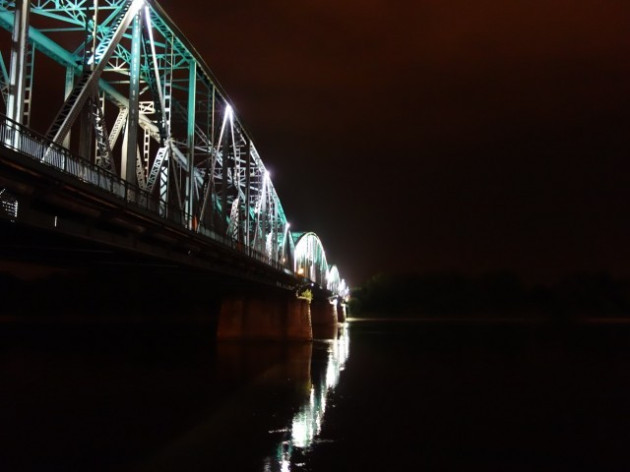 A new unannounced Sony smartphone, the Odin, has been hitting the headlines in recent weeks. Now, a photo that is said to have been captured by a device called Sony C6503, has surfaced on Picasa, according to Phandroid. The report suggests that the photo of the device has been removed from Picasa, but it has been posted on the Polish forum SmartFan.Pl.
"Today, fanning Picasa website I came across a photo of a strange exif data from a device called Sony C6503," claims a member on the forum. The leaked photo suggests the device could sport a 13 megapixel sensor that has been the most speculated feature of the Sony smartphone.
The camera sensor is said to have a maximum aperture value of 2.0, and the photo has been captured with 400 ISO and 1/8 shutter speed. Odin, speculated to be unveiled at the Mobile World Congress (MWC) event 2013, is expected to be released with a minimum of two carrier variants. The MWC has been scheduled for 25-28 February 2013 in Barcelona.
Sony Odin is expected to feature a quadcore Snapdragon S4 Pro APQ8064 processor, 2GB of RAM and a 5in full HD display with a resolution of 1920 x 1080 pixels and an Adreno 320 GPU. It is expected to come with 441 pixel per inch (ppi).
In addition to Odin, two other Sony smartphones are being widely speculated to be introduced soon. Dogo and Yuga are expected to be launched at the Consumer Electronics Show (CES) and MWC 2013 respectively. CES will be held in Las Vegas from 8-11 January 2013.
Yuga is expected to be powered by a quadcore Snapdragon S4 chipset (APQ8064 & MDM9615 with Adreno 320 graphics). Although Yuga is said to flaunt a different appearance when compared to Odin, both phones are expected to boast identical hardware specs.