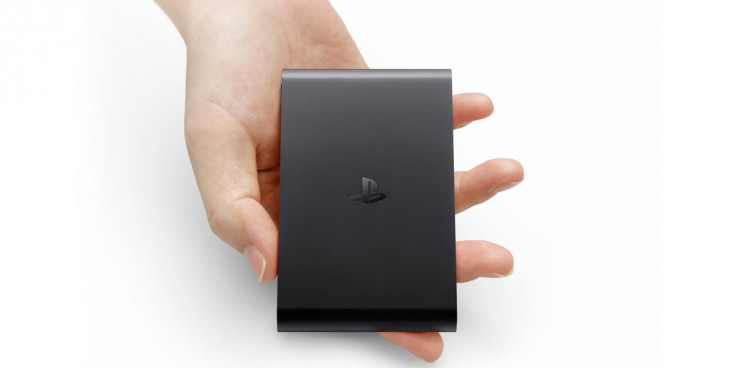 The Sony PlayStation TV better known as the PS Vita TV which allows you to play Vita games on your TV,or play PS4 games via remote play may be nearing its end. The device has been discontinued in Japan, according to the official product page of Sony Japan.

The company updated the product page to say that it stopped shipping the mini console in the country. So those who want one will have to make do with whatever is left on store shelves.
The larger question now looms what the company has in store for other markets like the US. The device looks very much available on merchandising sites for other regions and there has been no official word from Sony on the plans for the PlayStation TV in those regions.
The PlayStation TV launched in Japan in November 2013 and for the US, Europe and Australia in 2014. The device however, failed to really take off mainly because many games are not compatible with it.
The PS Vita TV was originally designed as an easy way for people to play games on a home console, but the latest PS4 Vita is currently the fad as is the PS4. This makes the PlayStation TV obsolete.
Earlier price cuts have suggested that few people were impressed with the console with better offerings in the market. With the latest step Sony may be trying to reorganise the PS business better which recently got segregated into a whole other division to improve the company's standing in the market.