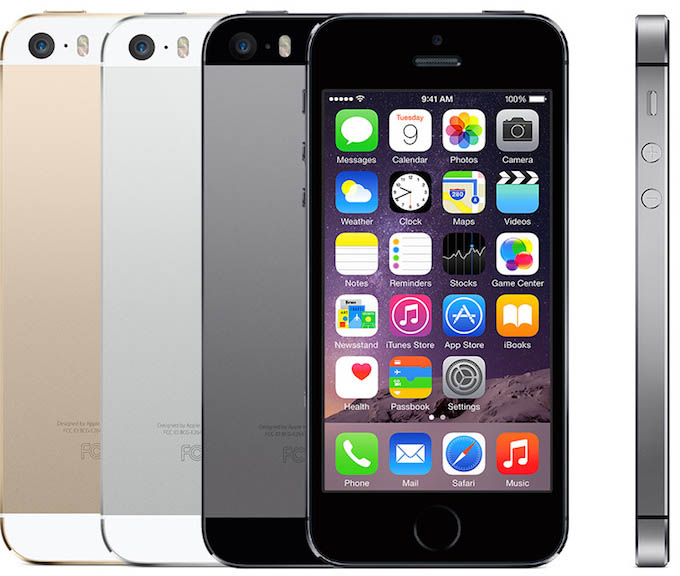 As rumours keep getting stronger over possible dual-lens camera in the iPhone 7 Plus, Sony, whose image sensors can be found in most high-end smartphones has hinted at the trend picking up in 2017. The company – like Apple and Samsung – has also warned that 2016 will be a slow year for high-end phones, affecting demand and production schedule for the dual-lens cameras.
Sony Corporation's CFO, Kenichiro Yoshida, while addressing a Q3 2015 earnings call said, "For next year, our so-called dual lens – dual camera platform – will be launched we believe by major smartphone players. However, even as our smartphone market is growing our high-end smartphone market is slowing down. So, that may impact the demand or production schedule of dual camera smartphones by the major smartphone manufacturers. So, we believe the real start, the take off of smartphone with dual lens camera will be in the year of 2017."
According to an earlier Wall Street Journal finding, Sony held a whopping 40% of the entire camera sensors market in 2014, trailed by California-based OmniVision (15.7%) and South Korea's Samsung (15.2%). This clearly gives it the capability to ascertain what the next-gen smartphone cameras have in store for consumers.
As for the iPhone 7 Plus, whose launch is months away, rumours about the features of Apple's next flagship refuse to die down. DigiTimes recently reported that Taiwan-based Largan Technology as well as Japan and China-based camera lens makers have shipped dual-lens camera test samples to Apple's R&D centres for potential inclusion in a future iPhone. Largan currently supplies over 60% of Apple's smartphone cameras.
Dual-lens camera technology is dubbed to be superior as it uses two lenses with different focal lengths in one camera. The system enhances optical zoom giving much crisper and sharper images from a considerable distance.