Sony Xperia M4 Aqua 8GB SIM-free smartphone comes with bloatware, apparently offers only 1.26GB free space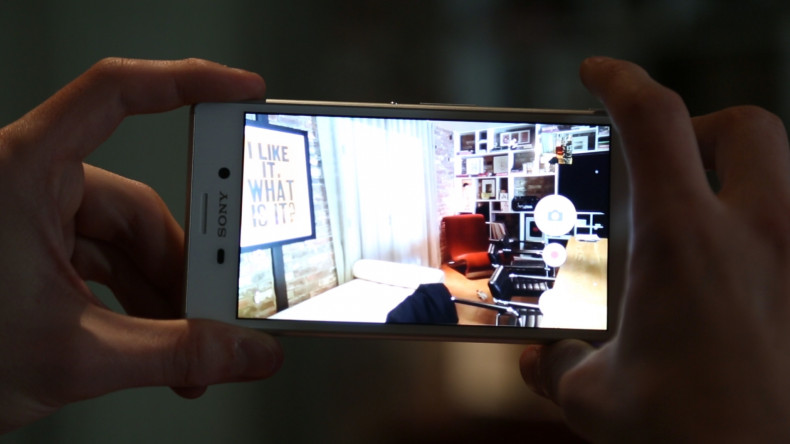 Sony's recent Xperia M4 Aqua, released to the public during the first week of June, is reportedly infested with bloatware that consume a majority of the smartphone's 8GB internal storage area, including the 3GB free storage space available, thus leaving only a fraction of the internal storage area for users to store their applications.
Sony Xperia M4 Aqua comes in 8GB and 16GB internal storage editions, and the edition in question here is the 8GB variant.
According to the Xperia blog, which conducted a real-time test on a European SIM-free edition (carrier-unlocked) of the Xperia M4 Aqua, bearing version number E2303, the smartphone occupied a whopping 4GB of internal storage area to incorporate the Android 5.0 (Lollipop) operating system files.
This leaves the 8GB smartphone with just 4GB of internal storage.
However, further analysis by folks at Xperia Blog revealed that an additional 2GB space was taken up by pre-installed applications, thus leaving a paltry 1.26 GB of storage for users to store their own apps (such as multimedia content, phonebook contacts and externally downloaded content).
Pre-installed apps, in the 8GB Xperia M4 Aqua include essentials like Facebook, Google Play Services and Chrome; deleting these yields only a meagre addition to the internal space.
Users of the 8GB Xperia M4 Aqua are advised to note that pre-installed apps as stated above do not include apps such as Skype, Dropbox and Evernote; these services are also generally classified as "essential."
Hence, users would require downloading these services externally which leads to a further reduction in the already low 1.5GB (obtained after deleting certain pre-installed apps) internal storage space.
Besides, freeing up memory by deleting multiple pre-installed apps does not seem to do the trick as system-related apps cannot be moved/transferred to SD cards.
This scenario results in users of the Xperia M4 being left with very little usable internal storage despite paying a premium to own the smartphone. Even transferring of apps to an external SD card, seemingly does not aid users in obtaining access to decent free internal storage areas.
Sony, on its part, has advertised that users of its 8GB Aqua M4 handsets (bearing model numbers E2303 and E2353) will get a usable internal storage area of 3GB.
Prospective buyers of Sony's Xperia M4 Aqua can note that the Japan-based smartphone giant has a 16GB internal storage edition of the Xperia M4 Aqua which is advertised as providing 11GB of usable storage space to users.
The Japan-based electronics brand currently advertises the 16GB edition (16GB here refers to flash memory) of its recent Xperia C4 smartphone as standard and does not offer 8GB internal storage variants of this smartphone.
Users of the 8GB internal storage variant of Xperia Z4 Aqua, bearing model numbers E2303 and E2353, can do a reality check on the storage space offered by their devices and let us know their feedback in our comments section.