The recently launched Sony Xperia Z3+ aka Xperia Z4 incorporates yet another USP, apart from its waterproof feature. This aspect is the Qualcomm Quick Charge 2.0 technology that enables users to considerably charge-up their smartphones in a very short time.
However, to leverage the Quick Charge technology 2.0, Xperia Z3+ users will have to make use of an external charger. Hence, Sony has also launched a dedicated Quick Charger UCH10 that promises approximately five and a half hours worth of battery juice on just a five minute charge.
At this point in time, it is not known whether the Sony Quick Charger UCH10 will accompany the Sony Xperia Z3+ (within the package) or whether users need to separately purchase the charging unit.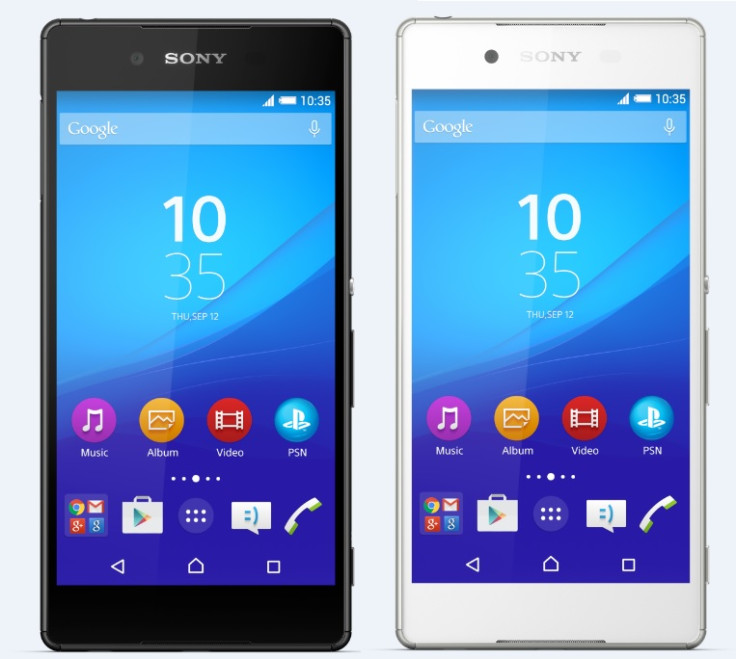 Nonetheless, the Quick Charger UCH10 should offer Xperia Z3+ and ZE Compact (the charger is compatible with both these devices), especially business folk constantly cribbing about having to plug-in their smartphones and wait for long until the handset's battery acquires decent juice, lots to cheer about.
Qualcomm has also let HTC incorporate its Quick Charge technology in its customised Rapid Charger 2.0 along with LG whose recent G4 also features Quick Charge 2.0 to charge the battery up to 60% in 30 minutes.
The entire Sony Quick Charger UCH10 unit weighs in at just 45g, thus fitting in perfectly for users constantly on the move.
Also, with Sony claiming that the battery in its Xperia Z3+ would last for two days, the Quick Charger should fit the new high-end smartphone's scheme of things easily.
As of now, only the single SIM-card variant of Sony Xperia Z3+, bearing model number E6553 is compatible with the Quick Charger UCH10, apart from the Xperia Compact smartphone.