Sony Xperia Z2 Features Built-in Active Noise Cancelling Technology: How Does it Work?
Active noise cancellation technology reduces up to 98% ambient noise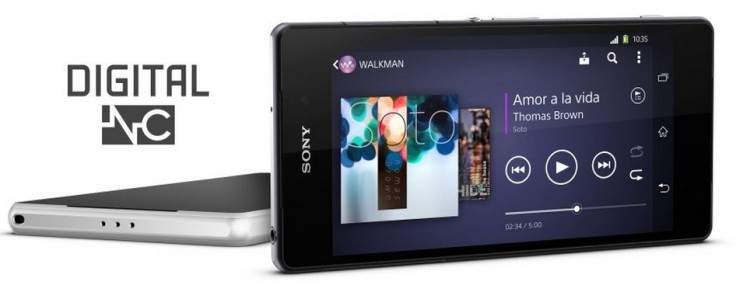 It is difficult to get rid of the surrounding noise entirely, but there is a way to reduce the noise level to certain extent through a technology called Active Noise Control.
Sony's newly unveiled Xperia series smartphone, Xperia Z2 comes with built-in active noise cancellation technology, which reduces the ambient noise up to 98%, when the device is paired with Sony's Digital Noise Cancelling Headset MDR-NC31EM.
How Does Active Noise Cancelling Work on Xperia Z2?
Each earphone in the Sony MDR-NC31EM headset has outward-facing microphone. The two mikes pick up background noise and send it for processing to the Xperia Z2.
Following this, a signal processor inverts the noise's phase by creating an anti-noise wave. This gets mixed with the audio that is being played on the phone.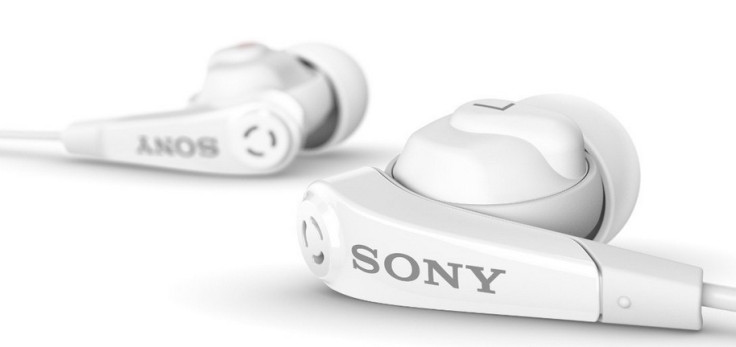 As a result, a significant portion of the background noise reaching the user's ears gets cancelled by the anti-noise wave that is carried along with the audio signal. To put it clearly, the noise and anti-noise wave eliminate each other and the user hear neither of those. Thus, after processing, clear and noise-free audio reaches to the user's ears.
The active noise cancellation technology has been tested and confirmed to be working fine on the new Xperia Z2 . But note that results might vary depending on the environment.
Digital Noise Cancelling Headset MDR-NC31EM
Sony's MDR-NC31EM headset does not have a built-in battery or, any DSP circuitry, unlike other noise-cancelling headsets. The sound processing and battery power are provided by the device to which they are plugged into.
This configuration is believed to have made the headset cheaper to manufacture.
The new Xperia Z2 and the Xperia Z2 tablet support active noise cancellation with the MDR-NC31EM headset.
The active noise cancellation technology on Sony's new Xperia smartphone and tablet will not work with any ordinary pair of headphones. Nevertheless, the MDR-NC31EM headset can be used as a standard headphone with any devices having a 3.5mm headphone output, although active noise cancellation will not be work.
As for the availability, the Xperia Z2 and Xperia Z2 tablet are likely to come with a Sony MDR-NC31EM out of box in some markets whereas in other regions, the headset is expected to be offered as an optional accessory.
Retailer in the country such as Amazon UK, Clove, Handtec are taking pre-orders for Sony MDR-NC31EM Digital Noise Cancelling Headset.
[Source: PhoneArena]
© Copyright IBTimes 2023. All rights reserved.