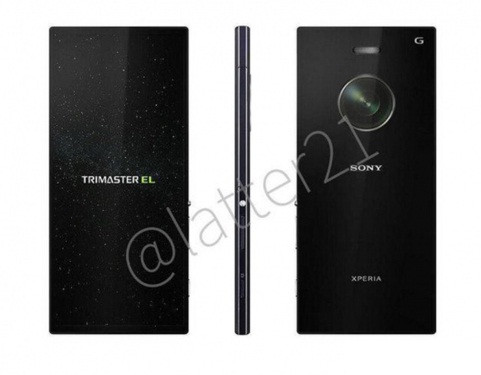 Even as the Xperia Z3 has just arrived in stores, rumours have started doing the rounds about Sony's next Xperia Z series flagship smartphone.
A few months ago, Sony engineers claimed to have created a set of curved CMOS (complementary-symmetry metal-oxide-semiconductor) image sensors using a bending machine of their own construction.
The curved CMOS image sensors are said to be 1.4 times more sensitive at the centre of the sensor and two times more sensitive at the edge.
Since the news broke out, there have been rumours suggesting that Sony's upcoming Xperia Z3X would be the first to pack Sony's new curved sensor technology.
The Xperia Z3X was expected to incorporate a 22 megapixel camera unit with a 2/3in sensor and F/1.2 aperture and 7.83 mm focal length.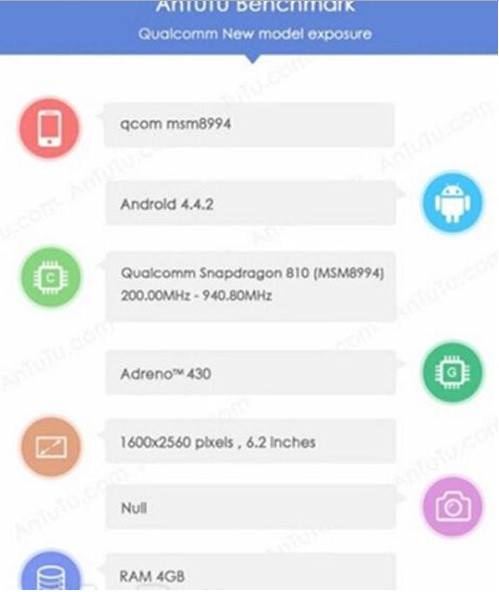 Now, the Xperia Z3X has made an appearance at AnTuTu benchmark, reports GSM Dome via PhoneArena.
According to a screenshot of the benchmark, the mysterious Xperia Z3X will be powered by Snapdragon 810 (MSM8994) with an Adreno 430 graphics unit and 4GB RAM. The smartphone will sport a 6.2in screen with QHD resolution at 2560 x 1440 pixels.
The smartphone will run Android 4.4.2, although slightly older than the KitKat version.
It remains unclear whether the new Xperia Z3X with a large screen will be a new addition to the Xperi Z Ultra series or replace the Xperia Z4, which, according to Sony's flagship launch cycle, should bring an upgrade over the current Xperia Z3 in another six months.