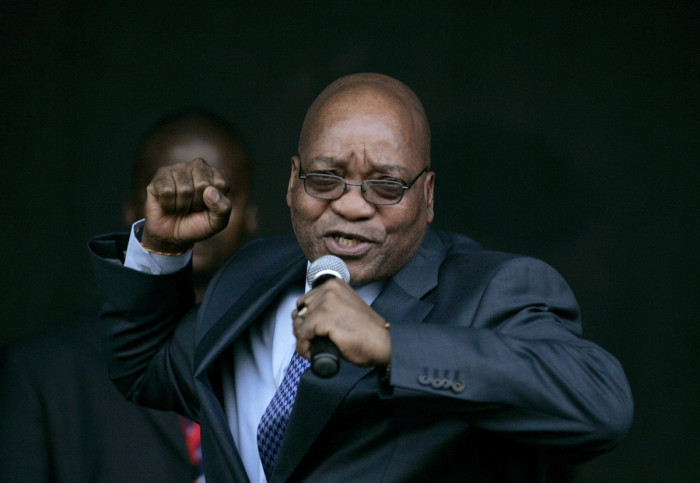 South African police had a "defective plan" to deal with striking miners at the Lonmin Plc platinum mine near Marikana which led to them shooting 34 dead, an inquiry into the massacre has ruled.
The South African Police Service (SAPS) claimed they acted in self-defence when opening fire on the miners on 16 August 2012, in what was the worst incident of violence in South Africa since the end of apartheid.
An inquiry - the Marikana Report - was set up in the aftermath of the shooting led by retired Judge Ian Farlam.
South African President Jacob Zuma was handed the report in March and two days ago he called the striking miners "killers" who had to be stopped by the police, later backtracking on his remarks after widespread criticism. However this evening Zuma went on national TV to admit police had got things wrong.
The police had planned to encircle the strikers with barbed wire, disarm them and then let them go, said Zuma. However when the number of strikers grew, they put in place another plan despite the fact "it would have been impossible to disarm and disperse the strikers without significant bloodshed."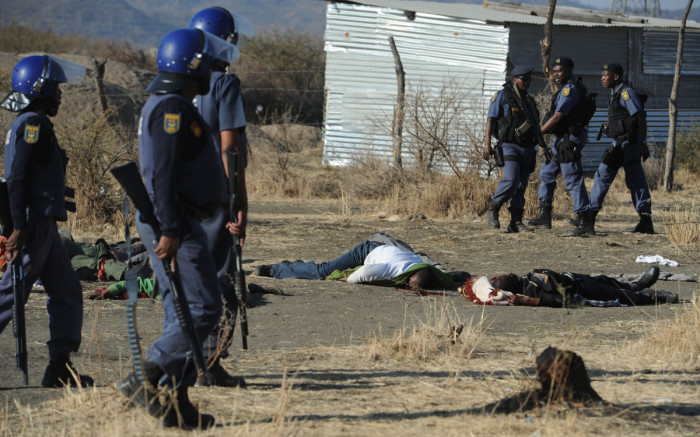 "The commission recommends a full investigation…with a view to ascertaining criminal liability on the part of all members of the SAPS members who were involved," said Zuma.
The report recommended that the recently-retired North West Provincial Commissioner Zukiswa Mbombo be investigated but members of the executive, including Deputy President Cyril Ramaphosa, who was on the board of Lonmin's at the time, were largely exonerated.
A lawyer for the miners, Dali Mpofu, said the Marikana report is "not the last word on the matter."
There will also be a criminal investigation into the deaths of 10 people - including police officers and mine security staff - in the build-up to the massacre.