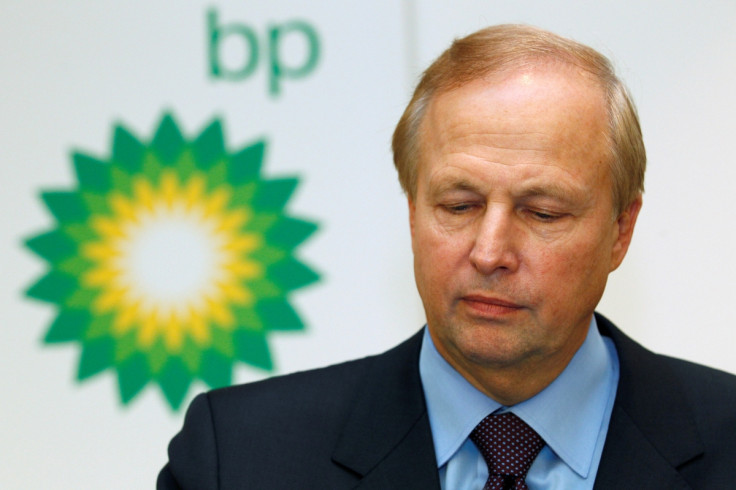 BP is to cut the maximum pay package of its chief executive Bob Dudley for the next three years to avert a fresh shareholder revolt, according to reports.
Citing sources, Sky News reported that Dudley's maximum annual pay over the next three years will be around £12.2m ($15.2m), including his salary, an annual bonus of £3.3m, and a long-term share incentive plan award of £7.4m.
That is less than the previous pay package valued at £17.4m, meaning that BP has slashed more than £5m from Dudley's potential pay.
The change is expected to be outlined in BP's annual report due to be released later this week.
It comes at a time of government scrutiny on executive pay in the UK, with Prime Minister Theresa May vowing to crack down on corporate excess.
Sky News said the new BP pay plan, which will also apply to other top directors at the oil company, will see Dudley's annual bonus remain unchanged at a maximum of 225% of his salary.
However, he will only receive half his maximum bonus entitlement if the company meets performance targets – as opposed to receiving 150% of his salary previously.
The maximum long-term share incentive plan award to Dudley will also be cut from seven times his basic annual salary of £1.5m to five times.
Nearly 60% of BP shareholders voted against Dudley's yearly pay package of £14m at the company's annual general meeting in April last year.
The package represented a 20% increase on the preceding year despite falling profits and job cuts at the oil company.
Dudley ultimately received the £14m amount in full as the investor vote was non-binding, but BP chairman Carl-Henric Svanberg promised to review the company's executive pay policies.
BP's profits doubled in the final three months of 2016, helped by cost cuts and an increase in oil prices.
The company has returned to firmer footing after the Gulf of Mexico oil disaster wiped out its market value and forced it to sell off billions of dollars worth of assets so it could pay fines and compensation.