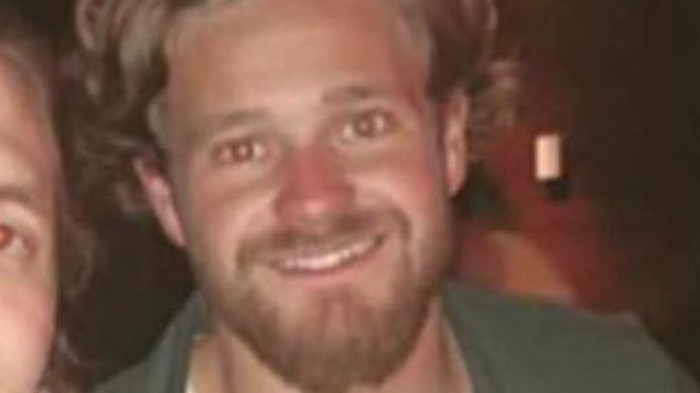 Tributes have been paid to a popular Norfolk man whose body was pulled from a canal in Spain two days after he left a nightclub. Sam Alger, 25, from Swaffham, who worked in Qatar, was on holiday in Barcelona with his brother and friends when a fight reportedly broke out at the Elrow club in Viladecans on the southern edge of the city at 10pm local time on Sunday (19 June).
A Facebook page was launched appealing for information but police pulled a body from an irrigation canal on Tuesday morning (21 June) understood to be that of the former Hull City intern.
An investigation into the cause of death is now underway and foul play has not yet been ruled out. The canal runs through fields close to the Elrow near Autovia de Castelldefels highway. Sam's family had travelled to Spain to help in the search, according to the Mail Online.
One of Sam's friends wrote on the Facebook page: "This morning while out looking for Sam myself, Elizabeth Morris, Walter Scott and David Pragg found Sam shortly after the police had arrived at the scene. We are devastated to announce he was dead at the scene. No one can quite believe what has happened and everyone is truly heartbroken."
Among many tributes and messages of support Hannah Marston wrote: "Absolutely heartbreaking to hear this. I wasn't at Elrow on Sunday but have heard some scary stories about the riots, fences being ripped down, no taxis etc. Hope there wasn't any foul play involved in this young boy's death. Such a tragic loss."
Alger had been working as a performance analyst for the the Qatar Stars League and had once been an intern at Hull City. On the club's official Twitter account a message said: "We were saddened to hear of the passing of former intern Sam Alger. Our thoughts go out to Sam's friends and family at this time. RIP Sam."
The Foreign and Commonwealth Office (FCO) is aware of Sam's death. A foreign office spokeswoman said: "We are working with local authorities following the death of a British national in Spain."