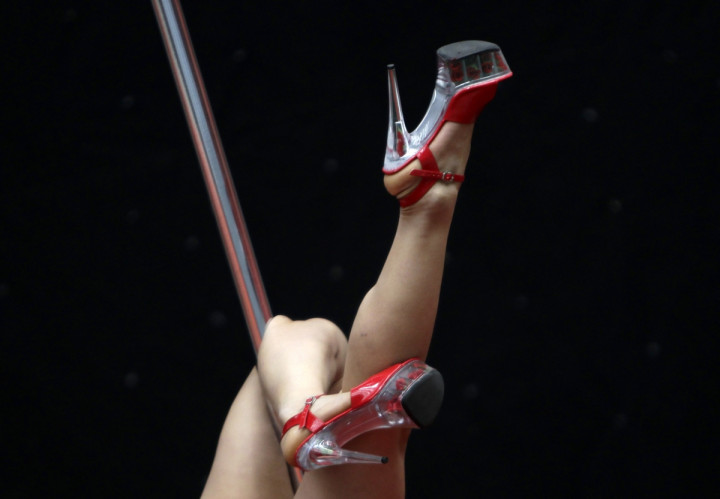 A Spearmint Rhino strip club in Bournemouth has been accused of exploiting a drunken reveller who spent £7,500 in one night at the club.
The man, who claims to be a regular visitor at strip clubs, spent one third of his annual wage in 13 transactions at the south coast town trip club in August 2013.
Admitting he was "foolish" for going into the club while drunk, the Northern Irish man, who cannot be named for legal reasons, claims staff took advantage of his intoxicated state.
He has now written to Bournemouth Borough Council's licensing committee urging them to reject the club's appeal for a licence renewal.
The Bournemouth Echo quoted his letter as saying: "I fully acknowledge that I was foolish to enter the club drunk and in possession of several credit cards, but I have been in similar situations before and never experienced anything remotely approaching this or involving such a life-changing sum of money – and someone being foolish does not excuse in any way the actions of the club and its employees and the way they grossly exploited a person in a vulnerable position."
His case has since been supported by councillor David Smith, who told the paper he was "shocked" at the man's experience and called for the club's licence to be given the thumbs down when it is discussed in December.
Spearmint Rhino has not responded to IBTimes UK's calls.