UK Prime Minister Theresa May is to visit President-elect Donald Trump in the US next month after he takes office on 20 January 2017.
A senior Number 10 source reportedly confirmed the visit and stated May's joint chiefs of staff, NIck Timothy and Fiona Hill, had flown to the US to meet members of Trump's team in mid-December.
The source told Sky News that the visit had laid the groundwork for May's first trip to meet the new US president.
"The prime minister suggested it would be a good idea for key staff from both teams to meet. President-elect Trump agreed this would be useful.
"We are pleased to have been able to make that happen and the prime minister looks forward to visiting the new president in the spring," the source said.
May's trip across the Atlantic is being seen as a move "to mend fences" with Trump adds the report, following concerns over the so-called 'special relationship' between the two allies.
It took Trump more than 24 hours to speak to May following his presidential election victory in November, which many viewed as a slight to May and perhaps an indication of how he views relations with the UK.
Trump has since however held a telephone conversation with May and invited her to visit Washington as soon as possible.
Personal relations between the two leaders are thought to be difficult after a leaked email to May from the current UK ambassador to the US, Sir Kim Darroch, described Trump as "an outsider and an unknown quantity", a description thought to have offended the president-elect.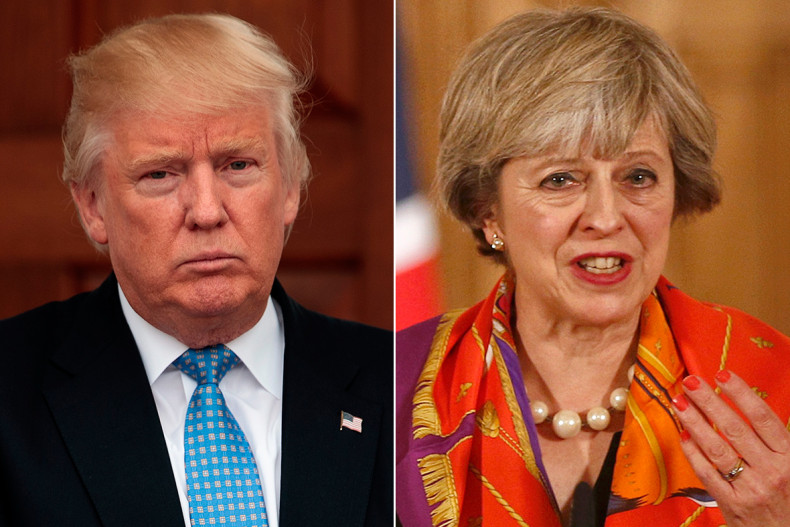 It also did not help that May's top aides, Timothy and Hill did not have anything nice to say about Trump either. In May 2016, before he became the joint chief of staff in May's team, Timothy had tweeted that he did not want "any 'reaching out' to Trump."
Hill had also tweeted: "Donald Trump is a chump."
Following his win, Trump strained ties further by boldly suggesting that the former Ukip leader Nigel Farage would make a good UK ambassador to Washington, provoking May to respond that there was no vacancy for the post.
The Queen is also said to be planning to invite Trump on a state visit to the UK in 2017, with a stay at Windsor Castle on offer.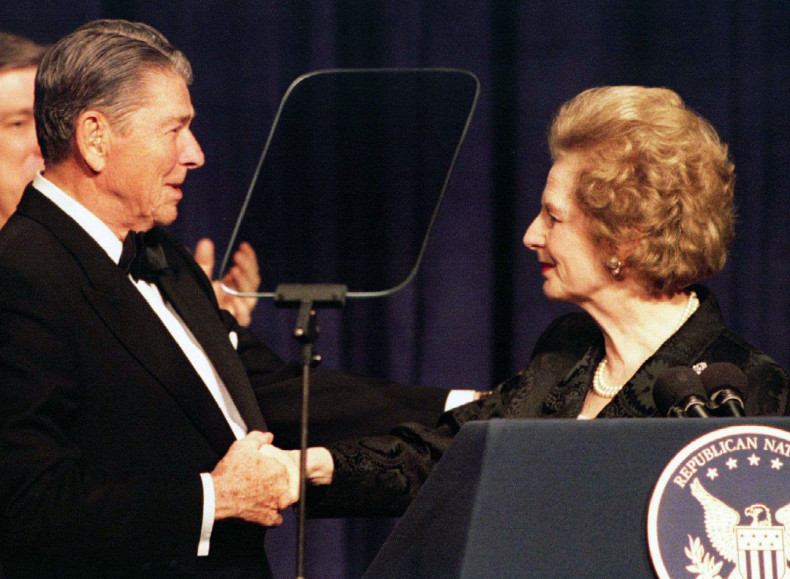 And in further moves to smooth ruffled feathers, Darroch last week praised Trump's "historic and impressive win" in an article for The Washington Post and suggested that relations between the two leaders could be as strong as that of former US president Ronald Reagan and former UK Prime Minister Margaret Thatcher.