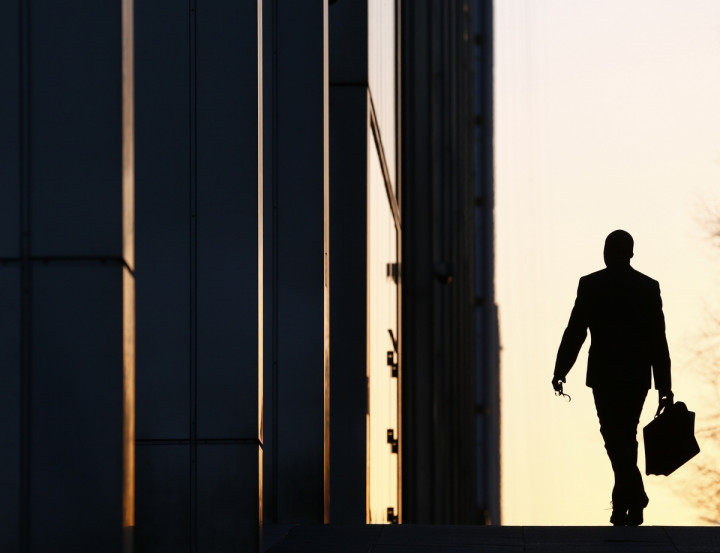 The "spiralling" cost of fraud means small to medium sized business in the UK lose out on £22bn a year, according to Sage Pay.
The payment service firm said more than 40% of SMBs have experienced fraudulent activity in the past year, with each losing an average of £4,515 ($7,575, €5,602).
The figures come from a study for Sage Pay by RedShift Research which questioned more than 1,000 UK business decision-makers and 1,042 consumers in February.
The study also found that more than one third (39%) of businesses do not spend any money on fraud prevention, while 21% of businesses don't know what fraud prevention tools they use.
"This study shows that fraud levels are spiralling out of control and more must be done to reduce the amount of money lost each year," Simon Black, chief executive at Sage Pay.
"But companies need to be pragmatic – eradicating fraud completely could be damaging for a business.
"Experiencing no fraud may mean controls are too tight and legitimate transactions are being rejected.
"Many businesses simply void the transaction immediately if they suspect fraud, rather than undertake further checks. In doing so, they're likely to be turning away genuine customers who have simply entered their details incorrectly."
The National Fraud Authority's most recent estimate in 2013 put the annual loss to the UK economy from fraud at £52bn.
"Private sector businesses suffer the highest levels of loss and can also suffer other impacts like reputational damage," Stephen Harrison, the chief executive of the NFA.
He added: "Loss to smaller businesses can even put their future at risk. Defrauding the taxpayer, particularly in the current challenging circumstances, is unacceptable and takes resources away from providing front line services."