'Spoilt Brat' Myleene Klass Branded Out of Touch Over Ed Miliband Mansion Tax Row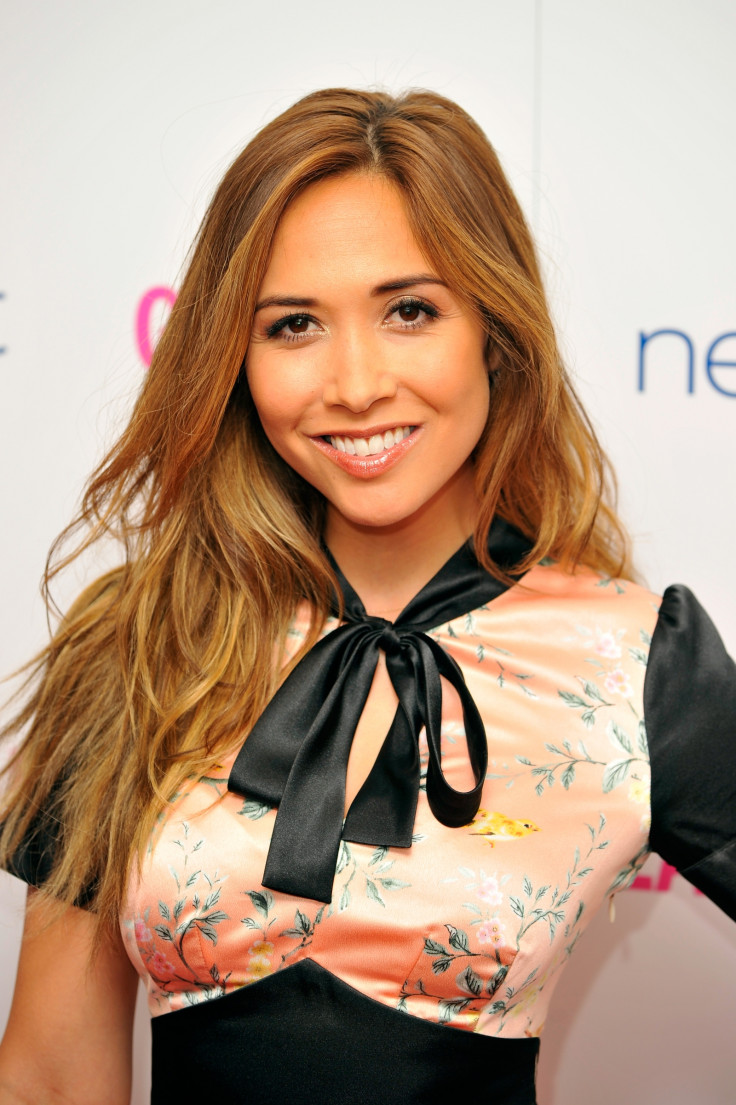 Ex-pop star Myleene Klass has been accused of hypocrisy for her attack on Ed Miliband after she criticised the Labour leader's mansion tax policy.
The 36-year-old challenged Miliband when they appeared on ITV's The Agenda by saying: "You may as well just tax me on this glass of water. You can't just point at things and tax them.
"For me, it's so disturbing - the name in its own right: 'mansion tax'. Immediately you conjure up an image of these Barbie-esque houses, but in London, which is where 80% of the people who will be paying this tax actually live, have you seen what that amount of money can get you? It's like a garage."
However, Twitter hit back at Klass, who has an estimated worth of £11m, with the general consensus being that she is out of touch with the general public.
A JustGiving page was also set up by one user in jest, which reads: "Help Myleene Klass pay her Mansion Tax.
"Myleene is a struggling mother with a fortune of £11m who needs our help. Please be generous."
The Labour Party has said that it will introduce a mansion tax on properties worth more than £2m if the party wins the general election in 2015.
The proceeds from the somewhat controversial tax would go into a £2.5bn ($4.1bn, €3.1bn) "time to care" fund to create 20,000 more nurses, 8,000 more GPs, 5,000 more care-workers and 3,000 more midwives by 2020.
However, Klass isn't the only wealthy person to take issue with the proposed tax.
Television personality Griff Rhys Jones said that he would move to a different country if it was introduced, adding that he wouldn't "squeal" to make people less fortunate than he feel better about themselves.
He told The Telegraph: "It would mean I'd be paying the most colossal tax, which is aimed at foreigners who have apparently come in and bought up all the property in London. That sounds about as fatuous an idea as that immigrants are stealing all the jobs.
"I'd probably live abroad because I could get some massive palace which I could restore."
He continued: "I mustn't equate my own angst about the mansion tax with a national policy angst," he said.
"It's quite likely that the population is keen on seeing rich people squeal.
"So I'm not going to squeal to make them feel better."
© Copyright IBTimes 2023. All rights reserved.