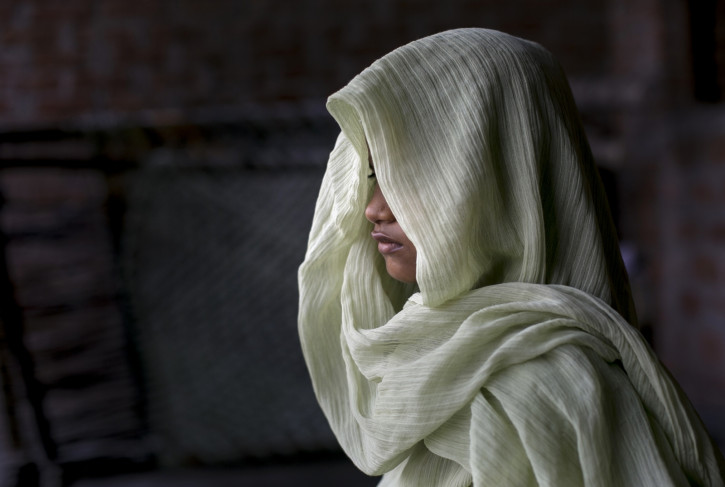 A video, which shows three men sexually assaulting a college student and trying to gang-rape her, surfaced on Facebook on Tuesday (26 September).
The incident reportedly occurred in August, but the video started circulating on social media recently. Local police registered a case against the men and convinced the parents of the girl to lodge a complaint with the cyber crime cell. The men were then arrested in the southern Indian state of Andhra Pradesh.
According to media reports, the victim was in a relationship with the main accused, who has been identified as Sai.
The victim said that she wanted to break up with Sai after she realised that he wanted to exploit her sexually.
The spurned boyfriend reportedly sought help from his two friends, Karthik and K Pawan to convince the victim to come to an isolated place to discuss their relationship.
"His main intention was to shoot the video and then blackmail her in order to teach her a lesson," a police official said, according to The Times of India newspaper.
In the video, the victim can be seen begging and pleading to the accused to stop, even as he continues to grope her and tries to disrobe her.
Another girl, who had accompanied the victim to the spot, can also be seen trying to stop the men. Police have said the girl is now a key witness in the case.
Police have registered cases under the IT Act and cases of sexual harassment, assault and punishment for rape of the Indian Penal Code (IPC), The News Minute website reported.
"We learnt about the incident three days ago after which we registered the case and arrested the accused. We request parents, teachers to keep a watch on the activities of their children," the police said in a press release.