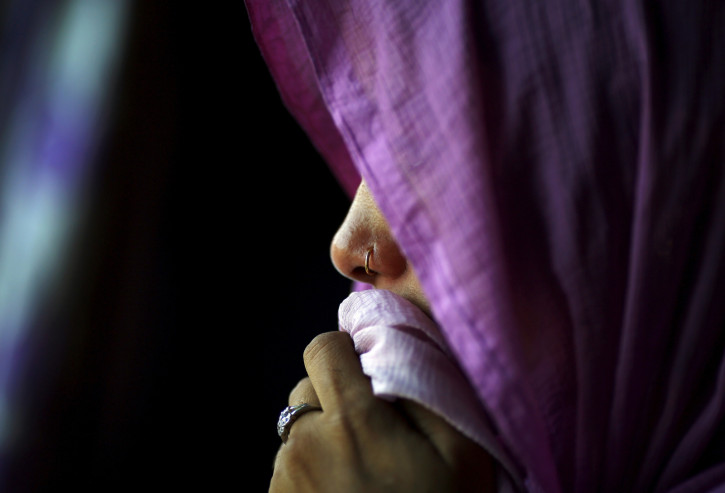 A self-styled spiritual guru has been charged with sexual abuse after he allegedly attempted to rape a woman follower in Hyderabad, in south India.
The incident is said to have taken place 10 days ago, but came to light only on Monday (25 September) after the local police initiated a probe against the accused Baba Sriram Sharma.
The police have booked a case against Sharma for allegedly assaulting or forcing a woman with intent to outrage her modesty and for cheating, under the Indian Penal Code, police station inspector B Vittal Reddy said.
The 45-year-old victim came across the accused at a temple a few weeks ago. During their meeting, the woman informed the 40-year-old man that her family, which owns a bar and restaurant, was in deep financial crisis.
The man told the victim that some rituals had to be performed at her house to overcome the financial crisis.
"On 14 September, it was decided that rituals would be performed at the woman's residence. The victim was informed by Sharma that her husband and children should not be present while the rituals were being performed. Accordingly, the family members left the house before the baba arrived,'' sub-inspector Sudhir said, according to the Times of India newspaper.
During the rituals, Sharma allegedly tried to rape the victim, police claimed. "The victim resisted the accused and raised a hue and cry .The accused fled out of fear and later the victim approached the police,'' an official said.
According to reports, Sharma has been in television studios giving sermons on spirituality. He is also known to have contacts with influential politicians, according to the News Minute website.
Meanwhile, Sharma in a statement to the media, has denied the allegations and said it was an attempt to tarnish his image, the Telangana Today news website reported.