Stacey Dash turns 50: Memorable quotes from the Trump supporting Clueless star
IBTimes UK takes a look back at the actress' transformation from Hollywood sweetheart to divisive commentator.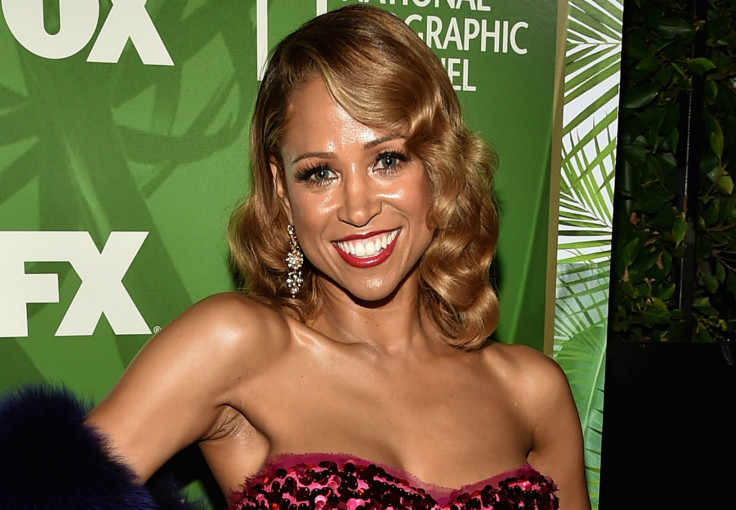 Stacey Dash began her career as a Hollywood starlet, rising to prominence starring in teen comedy Clueless. Back in 1995, it would have been difficult to predict that the talented actress would eventually choose a different career path – becoming an outspoken political correspondent for Fox News.
As Dash celebrates her milestone 50th birthday on 20 January, coincidentally the same day President Donald Trump is sworn into the White House, IBTimes UK recounts the film star's most notable quotes on politics, racism and other social injustice issues.
On Donald Trump:
"I love him. He's my candidate" – Heat Street
On the transgender community and bathroom bill:
"It's tyranny by the minority. Why do I have to suffer because you can't decide what you wanna be that day? It's your body. So, it's your decision, right? We all make choices... OK, then go in the bushes. I don't know what to tell you, but I'm not going to put my child's life at risk because you want to change a law" – Entertainment Tonight
On Donald Trump again:
"No, he's not racist" – Fox Business
On #OscarsSoWhite and Black History Month:
"Either we want to have segregation or integration. And if we don't want segregation, then we need to get rid of channels like BET [Black Entertainment Television] and the BET Awards and the Image Awards where you're only awarded if you're black... There shouldn't be a Black History Month. You know? We're Americans. Period. That's it" – Fox & Friends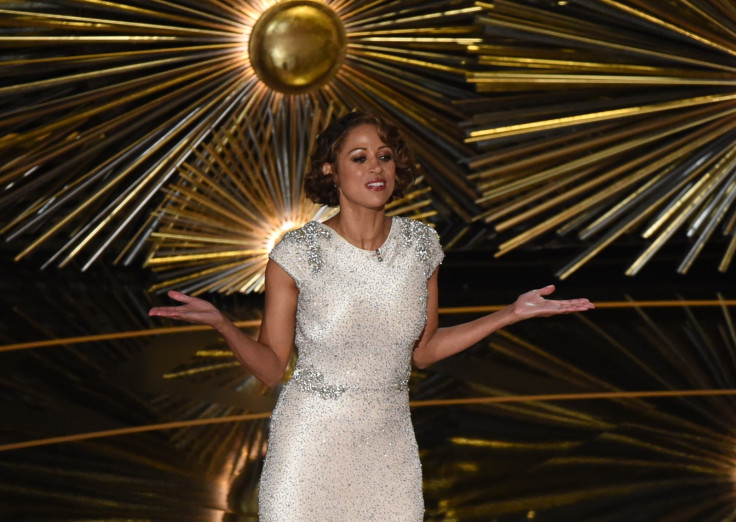 On Jesse Williams' speech:
"You've just seen the perfect example of a HOLLYWOOD plantation slave! Sorry, Mr. Williams. But the fact that you were standing on that stage at THOSE awards tells people you really don't know what your [sic] talking about. Just spewing hate and anger" – her blog Patheos
On Hollywood's relationship with the Republican party:
"My goal is to change Hollywood back to Ronald Reagan's Hollywood. How can I do that? By getting more Republicans to stand up and say, 'I am a Republican and I am an actor or a producer or a writer', and getting more Republicans to fund and develop films. Put your money where your mouth is!" – Heat Street
Watch Stacey Dash discuss the #OscarsSoWhite controversy:
© Copyright IBTimes 2023. All rights reserved.